People are returning to the office. Some voluntarily and others begrudgingly. Regardless, it's a transition many employees and companies are adapting to. But there is an interesting question that comes up often when our HR recruiters speak with candidates:
Should employees be compensated for returning to the office?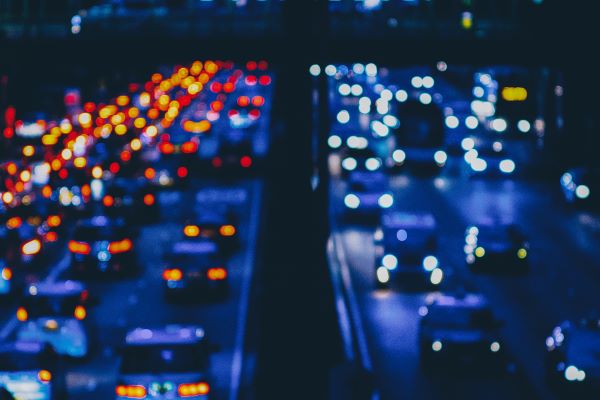 Many people feel they didn't get equitable increases for the last 3 years during the pandemic. People were in a situation where they were happy to still be employed, considering the circumstances. They were happy with the flexibility offered by employers. They also had lower costs by working from home. They didn't have to commute, buy lunch, or worry as much about work attire.
However, now they're being asked to return to the office in the face of rising costs. Once again, they need professional wardrobes, and have to pay for transit, additional childcare, etc. But compensation hasn't kept up with inflation. Things have gotten a lot more expensive, and salary has lagged behind.
There are arguments that can be made for why employees should and shouldn't be compensated for returning to the office. Our Toronto HR recruiters will state the case for both sides.
Why Employees Should Be Compensated For Returning to the Office
There are a lot of people that don't want to come back to the office full-time. They are happy and productive working remotely. Many have been able to cut costs when working from home. If fact, it actually become more expensive for people to work in the office.
According to a survey from  Citrix, 74% of employees believe their company should compensate them for rising fuel and utility costs. 45% feel their salaries should be increased to accommodate this. 
Research by Owl Labs found it costs an average of $863 a month for the average office worker to commute to work versus $432 a month to work from home.
Employees feel they should not have to flip the bill for increasing costs to go to work. Employers could address this situation by offering pay increases that are in alignment with inflation. Or, they could offer temporary payments to cut the costs to return to the office.
Why Employees Shouldn't Be Compensated For Returning to the Office?
Not all employers believe employees should be compensated just to return to the office. COVID was an unforeseen event that impacted organizations as much as it did its employees.
People were asked to work from home as a temporary measure. Most companies did not think working from home would be a permanent thing. It allowed people to keep working and, in some cases, the alternative was a layoff.
There are a lot of companies struggling with the economy as well. Many are not able to offer additional compensation or offer significant pay increases for workers to come back to a pre-covid work environment.
As you can see, there are valid arguments on both sides. This is an interesting situation our recruiters will keep a close eye on in the months to come.
More Insights From Our Toronto HR Recruiters
Why Companies Like Tesla Would Rather Fire People Than Accommodate Remote Work
Is Full-Time Remote Work a Thing of the Past?
Should You Work Two Full-Time Remote Jobs at The Same Time?
IQ PARTNERS is an Executive Search & Recruitment firm supporting clients across Canada and internationally. We help companies hire better, hire less & retain more. We have specialist teams of recruiters in Executive Search / Board & C-Suite, Technology, Media, Digital & Marketing, Accounting & Finance, Financial Services & Insurance, Startup, Data Science, Consumer, eCommerce & Retail, HR, Manufacturing, Supply Chain & Engineering, Construction & Engineering, Legal & Professional Services, Pharmaceutical & Life Sciences, and Sales. Click here to view current job openings and to register with us.