By Bruce Powell, Founder & Executive Recruiter
For job seekers, having an optimized LinkedIn profile is your best bet to being found for a new opportunity… and even if you're not job searching, you never know what connections or opportunities are out there.  I spend a lot of time looking for candidates on LinkedIn, and I'm sharing the four fastest and easiest LinkedIn profile fixes that will help you get found by a headhunter.
1. Make your headline count.
Your headline is the information right below your name.  It appears every time you post something and in people search results.  Most of us fill this in with our job title.  Easy, right?
The problem with that is unless your job title is very specific to what you do, as in the above example, you won't get found in a search.  For example, a senior level retail salesperson might have a job title "Senior Business Development Manager".  Keywords representing the crux of what they do – retail and sales – aren't even included!
Try searching for the title of the job you want.  Does your profile come up on the first page?  If the answer is 'no', revise your headline until it does.
2. Select your industry carefully.
For some choosing your industry will be easy: "I'm a retail buyer – my industry is retail".
If you're like me, you're one of the many of us who have functional roles that can transfer across industries.  I am a recruiter with a focus in the consumer goods and retail industry.  Technically my industry should be "staffing & recruiting", but I don't want to get found for that.  I want to make connections in the industry I focus in, so my LinkedIn profile industry is "consumer goods".
Think about what your goal is and choose your industry accordingly.
3. Fill in the blanks.
According to LinkedIn, a complete profile includes:
Your industry and location
A current position
Two past positions
Your education information
A minimum of three skills
At least 50 connections
A profile picture
For headhunters an incomplete profile with missing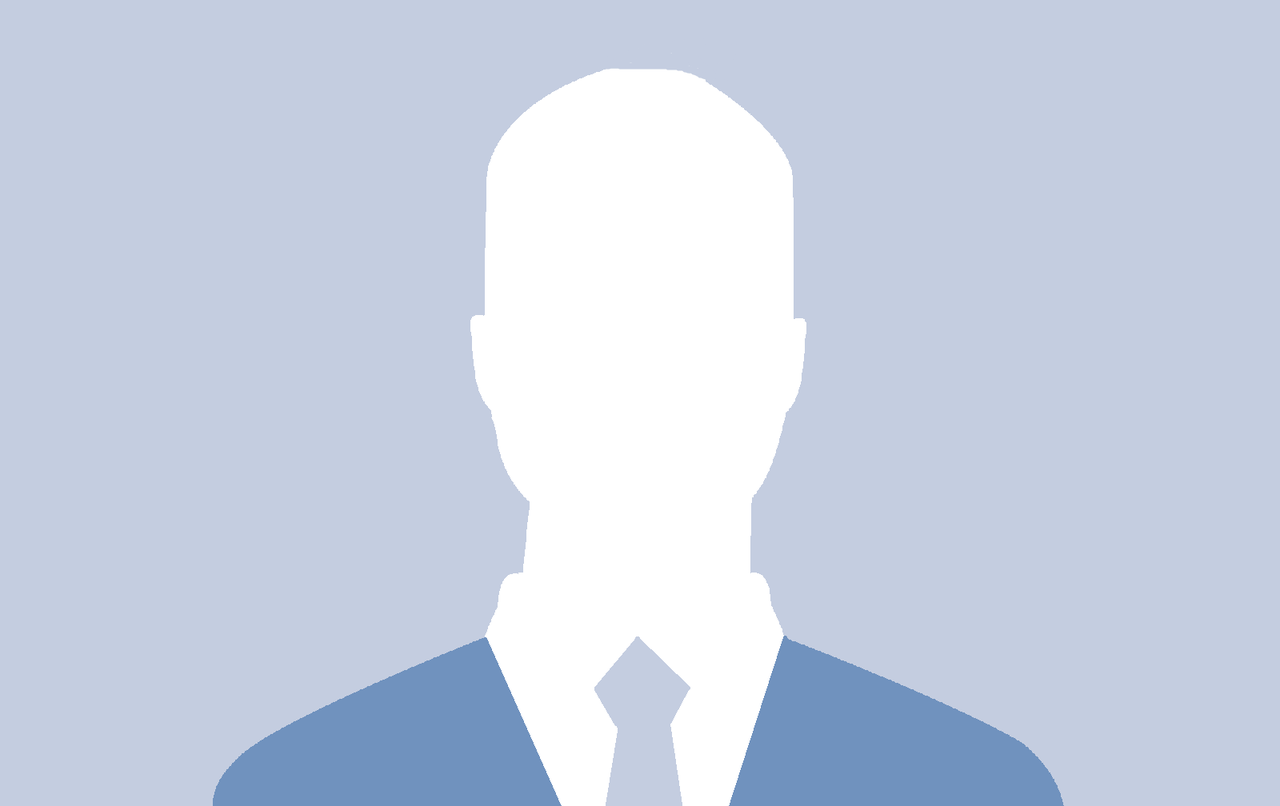 information is a problem for 2 reasons.  The first is that blank spaces are missed opportunities to include keywords relevant to your position and industry, and so it's less likely that we'll find you in a search.  The second is your LinkedIn profile is essentially your online resume, and like in a resume, gaps can be confusing at best and suspect at worst.
4. Be specific.
Following the idea of your LinkedIn profile as your online resume, be as specific as possible and demonstrate what you do or did using examples.  For example, if you are an account manager in retail, state the customers you call on.  If you're in marketing, include details such as the brand(s) you work on and whether or not you manage the profits and losses.  If you're in HR state your area(s) of specialization.  If you are a director, state the number people you manage and two or three key areas of responsibility.
My challenge to you is to take five minutes today and optimize your LinkedIn profile.  Make sure you are using the right keywords, be strategic about your headline and industry, and fill in any missing information with specific details.
………………………………………….
For more interview tips and suggestions for job seekers, check out our Tips from a Headhunter for Job Seekers blog category.
IQ PARTNERS is an Executive Search & Recruitment firm with offices in Toronto and Vancouver. We help companies hire better, hire less & retain more. We have teams of specialist recruiters in Financial Services & Insurance, Marketing Communications & Media, Emerging Tech & Telecom, Consumer Goods & Retail, B2B & Industrial, Technology, Accounting & Finance, HR & Operations, Mining & Engineering, Life Sciences, and Construction, Property & Real Estate. IQ PARTNERS has its head office in Toronto and operates internationally via Aravati Global Search Network. Click here to view current job openings and to register with us.