Executive recruiting is a more advanced level of recruitment. It is different from the methods used to hire traditional employees. Executive search is about finding candidates to fill top-level management positions in your organization, often at the "C" level.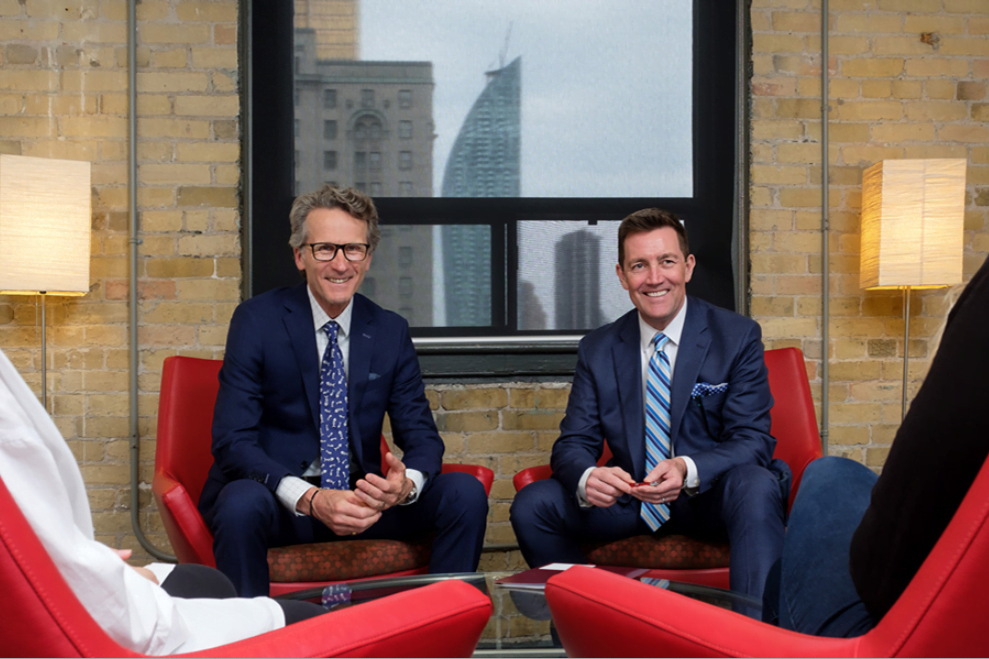 Attracting executives does not come without its challenges. We'll briefly discuss them next and then provide some key success factors for recruiting top-level executives.
The Challenges of Executive Recruiting
Executive search is inherently challenging simply because of the roles you are trying to fill. Finding the right person for the job will have a direct effect on your business success. Executives play an essential role in the future of the organization. So, as you would expect, there is a lot of competition for the top talent in your industry. Plus, many great candidates are passive and not actively looking. Then throw in the fact that expectations for leadership and how companies operate is changing, and you can see why finding the right person can be a time-consuming process.
How to Recruit Executives
Mobilize your current leaders: Your current leaders should be part of the recruiting process. They should not only be part of the interviewing process but also actively leverage their network and resources to identify potential candidates. It is easier to recruit people when you already have a relationship with them.
Utilize referrals: The referral network within your organization can help you identify potential candidates. Who knows what your company needs better than the people who already work for your company?
Have patience: Finding the right executive to join your team can take some time. It can take months to hire an executive. Your top candidate will likely already be in a position with another company, so it may take some time for you to convince them that making a move to your organization is the right step for them to take.
Be discrete: Professionalism is a must. Most executives are willing to listen and engage you, but you have to maintain confidentiality at all times. This can mean connecting using personal email and phone numbers, talking outside of business hours, and other considerations.
Make them an offer they can't refuse: Anything less than a great candidate experience will not suffice. Operate as if the candidate is being recruited by others as well. Go above and beyond, accommodate them during the recruitment process, and make the best offer possible.
Read More About Executive Search on Our Blog
How Long Do Executive Searches Take?
Is a Career in Executive Search for You? 7 Pros & 4 Potential Cons
10 Leadership Qualities to Look for in Your Next Executive Search
IQ PARTNERS is an Executive Search & Recruitment firm supporting clients across the country. We help companies hire better, hire less & retain more. We have specialist teams of recruiters in Executive Search / Board & C-Suite, Technology, Media, Digital & Marketing, Accounting & Finance, Financial Services & Insurance, Cannabis, Startup, Data Science, Consumer, eCommerce & Retail, Operations & HR, Manufacturing, Supply Chain & Engineering, Legal & Professional Services, Pharmaceutical & Life Sciences, Non-Profit & Sustainability, and Sales. Click here to view current job openings and to register with us.