Executive recruiters specialize in helping organizations identify and hire qualified candidates for open positions at the executive level.
Executive search has increasingly become an attractive career option for professionals looking for a career change or for younger people with previous experience in the recruiting industry. It is an opportunity to work with and help people on a daily basis.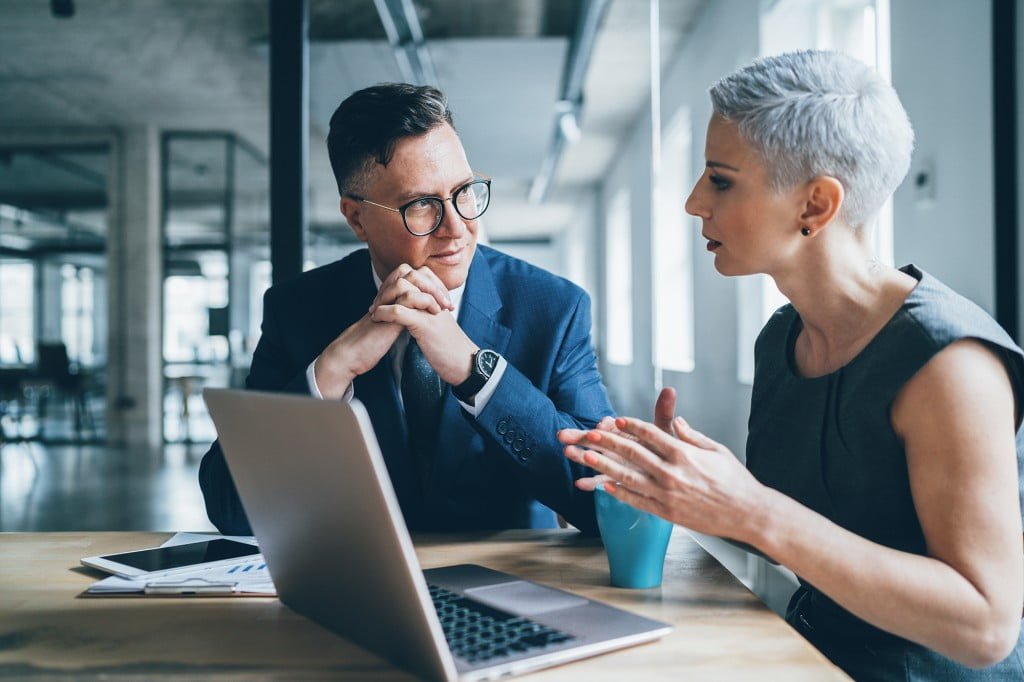 Here we provide you with an executive search career guide for new or old executive search prospects who are interested in this career path.
Is executive search a good career?
In the past, people seemed to fall into a career in executive recruitment rather than choose it. Seasoned professionals would transition into the field from another industry. While this still happens frequently, younger people are also starting to target executive search as a primary career choice.
Recruitment firms are starting to put more emphasis on developing young recruiters and grooming them for executive search recruiting roles. Executive search can be an excellent career option that provides you with many unique and interesting opportunities.
Pros and cons of an executive search career path
There are advantages and some potential drawbacks to a career in executive search:
Pros of executive search careers
Here are some of the top benefits of working as an executive search professional:
Lucrative salary and commission
You have the opportunity to help people every day
You'll face a variety of new and unique challenges
Excellent networking opportunity – you will meet new people all the time
You will develop a diverse skill set – and continue to add new skills over time
You will have your finger on the pulse of the job market
You can specialize in an industry that interests you
Cons of executive search careers
Every career comes with some potential drawbacks. Some of the cons you could face in an executive search job include:
You will be faced with a lot of challenges
It is a highly competitive industry
You will work some evenings and weekends
Sometimes commission payments can ebb and flow
If you are interested in a career in executive search and recruitment, consider IQ PARTNERS. Check out our careers page to learn about opportunities.
Read More About Executive Search on Our Blog
How Executive Search Has Changed as Offices Remain Closed
Searching for an Executive Position? 4 Things You MUST Include on Your Resume
10 Leadership Qualities to Look for in Your Next Executive Search
IQ PARTNERS is an Executive Search & Recruitment firm supporting clients across the country. We help companies hire better, hire less & retain more. We have specialist teams of recruiters in Executive Search / Board & C-Suite, Technology, Media, Digital & Marketing, Accounting & Finance, Financial Services & Insurance, Cannabis, Startup, Data Science, Consumer, eCommerce & Retail, Operations & HR, Manufacturing, Supply Chain & Engineering, Legal & Professional Services, Pharmaceutical & Life Sciences, Non-Profit & Sustainability, and Sales. Click here to view current job openings and to register with us.