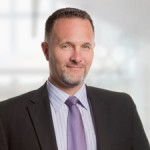 By Mark Rouse, Toronto Marketing Recruiter
If your organization is searching for new employees, chances are that you have considered using social media to find the right candidates. There is ample proof that social media can help fill jobs. Numerous industry reports indicate that the vast majority of hiring managers are using social networking sites such as Facebook, Twitter and LinkedIn to identify and screen candidates.
According to an article in Mashable, "companies who used social recruiting enjoyed improved candidate quality and quantity, which is why 94% of the businesses surveyed use or plan to begin using social recruiting in 2013".
For job seekers, social media has been proven to help you get the job. The same Mashable article also stated that "social recruiting is more likely to get you hired, plus it can help you stay employed longer".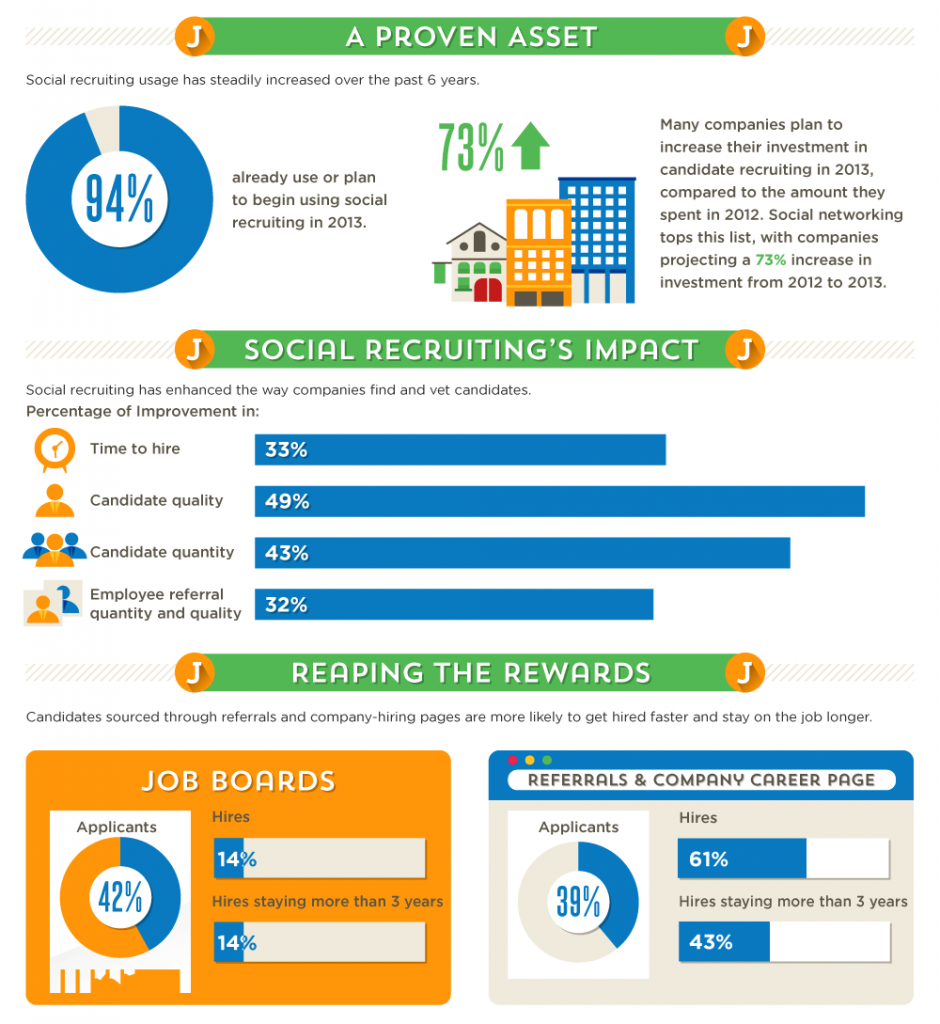 Image: Flickr, Tax Credits
Using Social Media for Active Recruiting
It seems relatively straightforward to recruit active employees via social media, i.e. people who are currently searching for a new role. Many companies have created Twitter handles and Facebook pages to post jobs, as well as using LinkedIn. Working with a skilled recruiter can help you vet the often overwhelming flood of job applicants that a posting can generate.
"LinkedIn drives almost nine times more applications than Facebook and three times more applications than Twitter."
Source: Bullhorn
Using Social Media for Passive Recruiting
How do you attract somebody who is currently employed and might not even be thinking about making a move? Posting your job on LinkedIn or Twitter is unlikely to have much impact.
Once again, this is where recruiters add value in the search process. Recruiters are able to use social media to find and reach out directly to ideal candidates and see if they're interested in exploring new opportunities. Social media enables recruiters to use specialized search criteria, such as location recruiting to find employees in a certain area. It also provides wider reach so they can cast a bigger net … and reel in a greater quantity of desirable talent.
For candidates, social media lets them show the world what they're made of with their digital footprint. They can post samples of their work, past projects they've done, interests or causes they're passionate about, create a "why hire me" video, etc.
Social Media Connects You with the World
Through social media, employers can literally tap into a worldwide talent pool – potential employees that would have previously gone unnoticed or untargeted – and it can be done quickly, simply and cost effectively. For candidates, social media helps you stand out in a sea of other seekers and hopefully secure the career opportunities you want.
The immense reach and cost savings of social media is a huge benefit for businesses but this doesn't negate the importance of working with a recruiter and using other recruitment techniques such as personality and ability testing to ensure that the candidate you're considering is going to be the right fit for your organization.
For more information on the affects and benefits of social media for recruiting, check out our IQ PARTNERS blog post "How to Effectively Use Social Media to Recruit Top Talent." Learn more about Toronto Marketing Recruiter, Mark Rouse and connect with him on LinkedIn.
IQ PARTNERS is a Recruitment Agency with offices in Toronto, Montreal, Vancouver, & Halifax. We help companies hire better, hire less & retain more. We have teams of specialist recruiters in Financial Services & Insurance, Marketing Communications & Media, Emerging Tech & Telecom, Consumer Goods & Retail, B2B & Industrial, Technology, Accounting & Finance, HR & Operations, Energy, Mining & Engineering, Life Sciences, and Construction, Property & Real Estate. IQ PARTNERS has its head office in Toronto and operates internationally via Aravati Global Search Network. Click here to view current job openings and to register with us.