You've decided to throw your name in the hat for an open position with your company. You have been selected for an interview. Now you need to prepare yourself. Internal interviews can feel less intimidating. There is also a tendency to overlook them because you have a familiarity with your managers and some knowledge of the position. But you still need to approach an internal interview with the same focus if you want to get the job.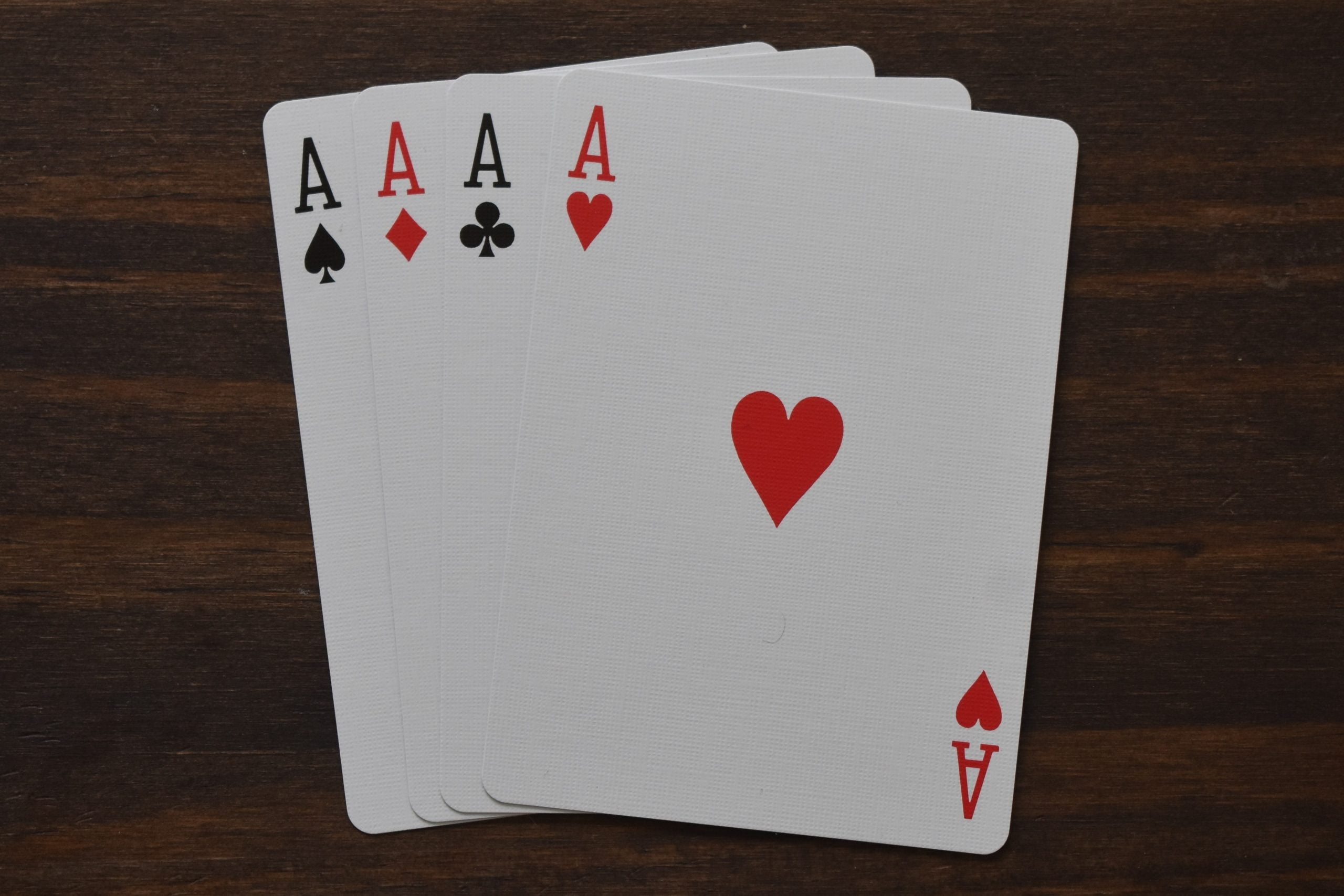 How to Ace an Internal Job Interview
Acing an internal job interview comes with its own unique set of challenges. The interviewer will know who you are and could have worked with you closely. The interview is less about getting to know you and more about determining if you are ready and able to take the next step up.
Here is how to prepare for an internal interview with the same company you're working at now:
Don't take it lightly: Even though you may have knowledge of the job and people who will be interviewing you, you still need to put in the same amount of time and effort. Don't make assumptions and don't overlook the importance of preparation.
Research the role in detail: Fully understand what the job entails. Be clear on the expectations and make sure it's the right move for you. If possible, speak to the outgoing person in the role or others who have knowledge of the position.
Show your industry knowledge: Research your field, stay up to date with current news and be aware of what your competition is up to. This will allow you to show you not only understand the new role within the context of the company but the industry as a whole.
Know who is interviewing you: Do some research into who will be part of the hiring team. If you know them, great; if not, see what you can learn about them. Don't be shy to speak with them about the role. This will show you are serious about making a move.
Expect tough questions: The types of questions you will get asked during an internal interview tend to be more specific. Expect to get asked about particular situations, times you made mistakes, how you approach things, and your knowledge about the job you are up for.
Get More Job Interview Tips on Our Recruiting Blog
8 Stay Interview Questions to Ask to Improve Employee Retention
Want to Keep Your Top Employees? Try the 'Stay Interview'
5 Tips to Get a Promotion Faster
IQ PARTNERS is an Executive Search & Recruitment firm supporting clients across the country. We help companies hire better, hire less & retain more. We have specialist teams of recruiters in Executive Search / Board & C-Suite, Technology, Media, Digital & Marketing, Accounting & Finance, Financial Services & Insurance, Cannabis, Startup, Data Science, Consumer, eCommerce & Retail, Operations & HR, Manufacturing, Supply Chain & Engineering, Legal & Professional Services, Pharmaceutical & Life Sciences, Non-Profit & Sustainability, and Sales. Click here to view current job openings and to register with us.