Managing different generations in the workplace is no easy feat, but it is to your advantage to hire people from all generations. You can gain a competitive advantage and make better strategic decisions when you have a more holistic perspective internally.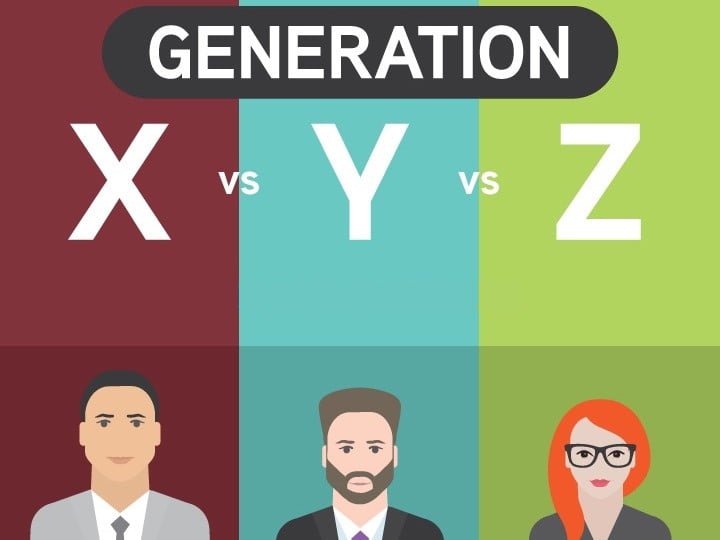 Diverse organizations have employees from multiple generations, but that's not always easy to manage. It's also a challenge to find the right balance when hiring. Here are some effective ways to avoid ageism in your company culture:
1. Take Discrimination and Diversity Training Seriously
Ageism and discrimination can happen intentionally and unintentionally. The secret to eliminating it in your company is to invest in diversity training for your people. This will create awareness and help you understand the areas you need to improve and correct. The second step is to put what you learned into action. Create policies and enforce them. Training and policies are only effective if you actually put them into practice. Otherwise, the same issues will continue to repeat.
2. Overhaul Your Hiring, Recruiting, and Interviewing Processes
A lot of your issues with ageism and unconscious bias start here. Review your recruiting process from top to bottom. Assess the following:
Job descriptions
Interview questions asked
Who is involved in hiring and recruitment
Website copy and imagery
Onboarding
Company recruitment pamphlets and materials
The words and imagery you use to recruit can skew the type of people you attract. Perform a content audit to ensure you are not engaging in ageism or discriminatory practices.
3. Reward Your People Based On Performance
How long you have been in a role or with the company should not be the biggest factor qualifying you for a promotion. Reward your people based on how they perform, not their tenure. Focus on performance above all else when rewarding people with promotions.
On the other hand, it's important to treat layoffs the same way. Avoid laying off people because of their age or salary. If you have to lay off people, it should be based on performance and necessity.
4. Get Everyone Involved
It's common for people to be drawn to others who are the same age and who share other similar characteristics. But it's still important to foster an environment where everyone is involved. You can do this by planning employee events that are catered for everyone and not a specific segment of your team. Create committees, workgroups, and strategic teams that include people from multiple generations.
Managing a multigenerational workforce has its challenges. The above tips will help you be in a better position to create and maintain a diverse team.
Read More About a Multigenerational Workforce on Our Recruiting Blog
5 Recruiting Tips for Attracting a Multigenerational Workforce
4 Tips for Hiring Generation Z Candidates
3 Tips to Recruit the Millennial Generation
IQ PARTNERS is an Executive Search & Recruitment firm supporting clients across the country. We help companies hire better, hire less & retain more. We have specialist teams of recruiters in Executive Search / Board & C-Suite, Technology, Media, Digital & Marketing, Accounting & Finance, Financial Services & Insurance, Cannabis, Startup, Data Science, Consumer, eCommerce & Retail, Operations & HR, Manufacturing, Supply Chain & Engineering, Legal & Professional Services, Pharmaceutical & Life Sciences, Non-Profit & Sustainability, and Sales. Click here to view current job openings and to register with us.