Many people naturally gravitate toward working for larger, more established organizations. They have been around for years, are entrenched within the industry, and have name recognition. But things are changing. Technology has been one of the leading drivers for small business. More and more small businesses are popping up and job seekers have never been more open to working for small businesses than today.
"LinkedIn data shows that while SMBs have seen their share of all jobs posted drop by 22% since March, their share of all job applications has, in the same time frame, risen 25%," says Bruce Anderson on the LinkedIn Talent Blog.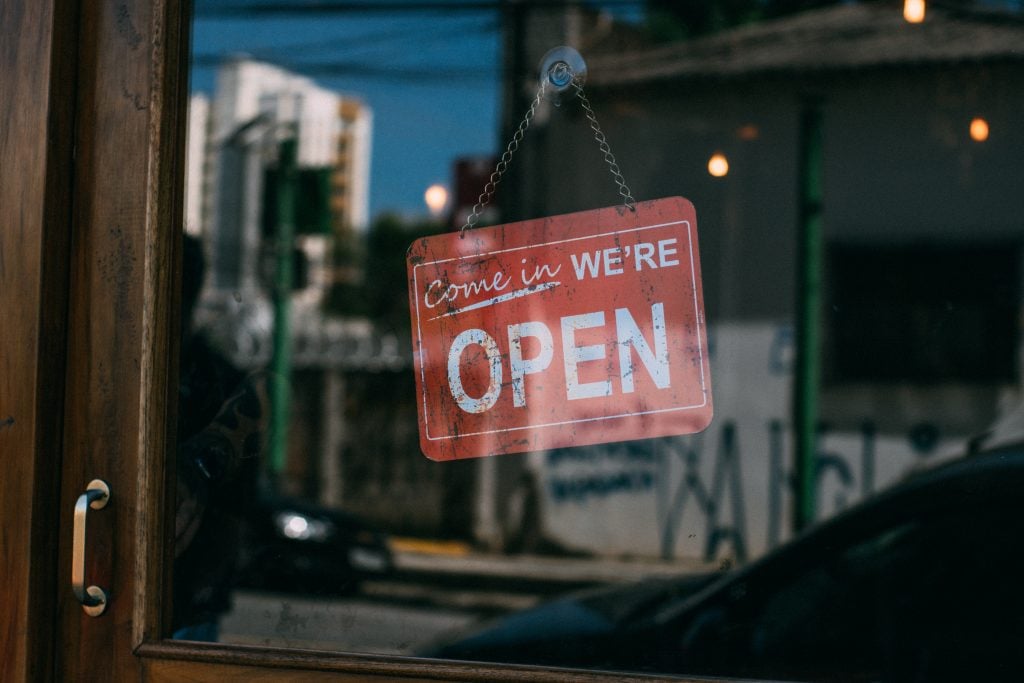 Why Are Job Seekers More Willing to Work for Small Businesses?
A recent LinkedIn Talent Drivers Survey looked into why job seekers are more willing to work for small businesses. There are a variety of reasons why people are considering SMBs, but it boils down to opportunity and purpose. Here are the findings of the survey:
25% of those surveyed said a purposeful mission was one of the most important reasons to choose a small business
24% listed opportunity for advancement as a key factor
37% said they want more challenging work
Data also suggests that working for a small business is advantageous for your career. Employees who have recently moved from a larger company to a SMB are 34% more likely to get promoted. They are also 74% more likely to become a manager.
Job seekers willing to work for smaller companies is a great opportunity for SMBs. It's your opportunity to lure away experienced talent that you've never really had access to in the past. Traditionally, small businesses would have to hire less experienced talent and help them gain experience over time. Now, you can bring in experienced talent and give your company the boost it needs to level up.
Want to capitalize on this opportunity? Connect with our business and technology recruiters to find the best talent available.
Read More From Our Recruitment Blog
Check out these blogs by our business and technology recruiters:
4 Common Hiring Challenges That Small Businesses Need to Overcome
Most People Want to Work for Small Companies, Says LinkedIn
When Should I Hire an In-House Accountant? 4 Tips for Small Businesses
IQ PARTNERS is an Executive Search & Recruitment firm supporting clients across the country. We help companies hire better, hire less & retain more. We have specialist teams of recruiters in Executive Search / Board & C-Suite, Technology, Media, Digital & Marketing, Accounting & Finance, Financial Services & Insurance, Cannabis, Startup, Data Science, Consumer, eCommerce & Retail, Operations & HR, Manufacturing, Supply Chain & Engineering, Legal & Professional Services, Pharmaceutical & Life Sciences, Non-Profit & Sustainability, and Sales. IQ PARTNERS has its head office in Toronto. Click here to view current job openings and to register with us.