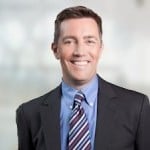 By Bruce Powell, Founder & Executive Recruiter
Professionals want to work for smaller companies. Not just some of them, an overwhelming majority of them, according to a recent LinkedIn survey. Of the 26,000 professionals who were surveyed, a staggering 87% said they wanted to work for a company with 200 or fewer employees.
The survey also found that 58% of professionals don't plan to be with their current employer past the next two years, and 21% expect to be working at another company within one year, providing small companies with a great opportunity to upgrade in the talent department.
Why Are So Many People So Eager to Work for Smaller Companies?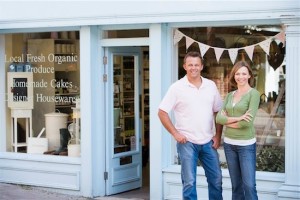 Rather than getting stuck in a position that offers little growth and getting caught up in the numbers game at a larger company, smaller companies provide professionals with the opportunity to take on more responsibility, have more flexibility in their role, and work more closely with company leaders.
According to the survey, those who are interested in working with a smaller company are less satisfied with their current role, are more open to hearing about new job opportunities, and are more active in the job market.
"Whatever small businesses may lack in brand recognition, celebrity leadership, or lavish benefits, they tend to make up for by offering employees close proximity to senior leaders and opportunities to get involved in more things than they might in a large corporation. That may give employees a clearer vision of their career growth," says Wade Burgess from Fast Company.
How to Attract Top Candidates to Work for Your Small Business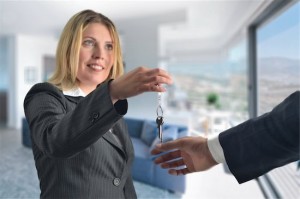 With small companies in prime position to attract professionals, it's important to ramp up your recruiting efforts to attract these candidates. Here is how you can do it:
1. Clearly communicate what you can do for candidates: What can you do for a candidate's career? What opportunities can you offer? Are there advancement opportunities? Be clear about what you can offer that other companies cannot.
2. Be honest and flexible with compensation: Offer competitive market rates, but also have a reason for why you are offering it. Keep in mind there are other ways to compensate candidates that they might find more attractive – flex time, more vacation time, performance bonuses, etc.
3. Work on keeping your top performers: You read the stats – most professionals are willing to move on, so make sure you are satisfying the needs of your current employees, as well. Hiring and training are expensive.
4. Find out why people stay with your company: Having a frank conversation with your team about the reasons they enjoy working at your company can provide you with some great insights into reasons why others would be attracted to your company, too. If possible, you may also want to find out reasons why people leave.
Learn more about recruitment methods to attract talent to your company by reading:
Talent AMD Strategy: Is It the Future of Recruitment?
Have You Tried Peer-to-Peer Recruiting?
Headhunter-Approved Ways to Hire Top Talent Besides Job Postings
IQ PARTNERS is an Executive Search & Recruitment firm supporting clients across the country. We help companies hire better, hire less & retain more. We have specialist teams of recruiters in Financial Services & Insurance, Marketing Communications & Media, Emerging Tech & Telecom, Consumer Goods & Retail, B2B & Industrial, Technology, Accounting & Finance, HR & Operations and Mining & Engineering. IQ PARTNERS has its head office in Toronto and operates internationally via Aravati Global Search Network. Click here to view current job openings and to register with us.