Salary plays an important role in the job search and recruiting process.
It is an important consideration when people choose a career path and look for a job. As an employer, it's important to offer a competitive salary that reflects the value of the work being done by the employee. Money is always part of the hiring process.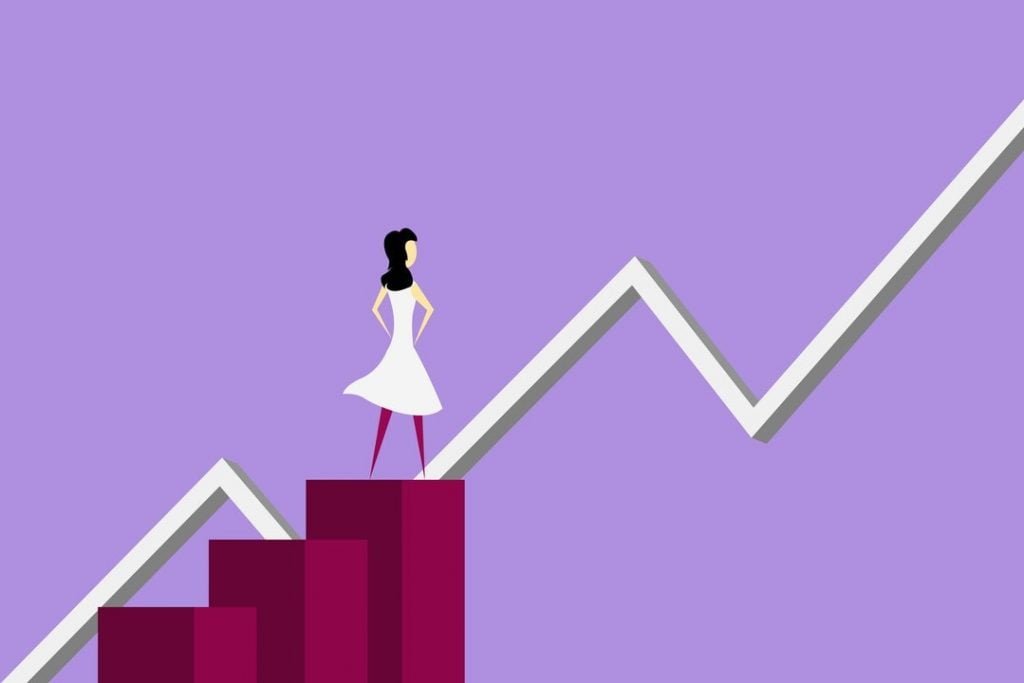 With the Ontario government recently increasing the minimum wage in the province to $15 per hour, it got us thinking about other jobs and employers who have increased their entry-level salaries in the past year.
Which careers are in high demand now? Which companies are increasing their salary offerings to attract talent? Below, we outline some of the latest news around jobs and companies that are increasing compensation.
Why Are Companies Increasing Compensation?
There are a lot of companies that are increasing their payrolls in 2022. According to a recent survey from the think tank Conference Board, companies are projecting a 3.9% increase in their payroll for this year. This is a higher increase than in previous years.
So, why are companies increasing rates?
People are changing jobs
Employers are offering higher compensation to attract talent
Pay raises are being offered to employees to retain them
To keep up with inflation
Which Companies Are Increasing Salaries?
Companies in industries that are having a challenging time finding and keeping employees top the list of those who are offering pay raises.
Amazon Canada recently make headlines for their announced revisions to their pay structure. The company is on a hiring spree. They are expected to add 15,000 new jobs.
"Amazon also announced it will increase the starting wage for its front-line, hourly employees in Canada to between $17 an hour and $21.65 an hour, up from its current starting wage of around $16 an hour," says Amanda Stephenson on Global News.
"Existing employees will also receive an additional $1.60 to $2.20 per hour, starting immediately, Amazon said, "regardless of how long they've been with the company."
Other companies in the retail and the service industry that are increasing wages include Starbucks, Walmart, Costco, and other large brands.
Which In-Demand Jobs Are Increasing Wages?
The industries that are struggling to find workers will commonly increase salary offerings as a way to entice people to work for them. Some of the most in-demand jobs where salaries could be in the rise include:
Nursing
Healthcare workers
Truck drivers
Web development professionals
Engineers
Financial advisors
Sales professionals
These are some of the many jobs that are offering more competitive salaries. Speak with our recruiting experts if you are looking to make a career move this year.
Get More Job Search Advice
In an Interview, When Is the Ideal Time to Negotiate Salary?
Watch: 3 Recruiter Tips to Negotiate Your Way into a Higher Salary
Can I Lie Myself Into a Higher Salary? (video)
IQ PARTNERS is an Executive Search & Recruitment firm supporting clients across the country. We help companies hire better, hire less & retain more. We have specialist teams of recruiters in Executive Search / Board & C-Suite, Technology, Media, Digital & Marketing, Accounting & Finance, Financial Services & Insurance, Cannabis, Startup, Data Science, Consumer, eCommerce & Retail, Operations & HR, Manufacturing, Supply Chain & Engineering, Legal & Professional Services, Pharmaceutical & Life Sciences, Non-Profit & Sustainability, and Sales. Click here to view current job openings and to register with us.