Looking for a job can be a stressful and time-consuming process, particularly if you are dealing with your fair share of rejections.
This can be particularly frustrating if you have good experience in your industry and a well-written resume. You could find yourself questioning why you keep getting rejections and are not getting as many interview requests as you expected.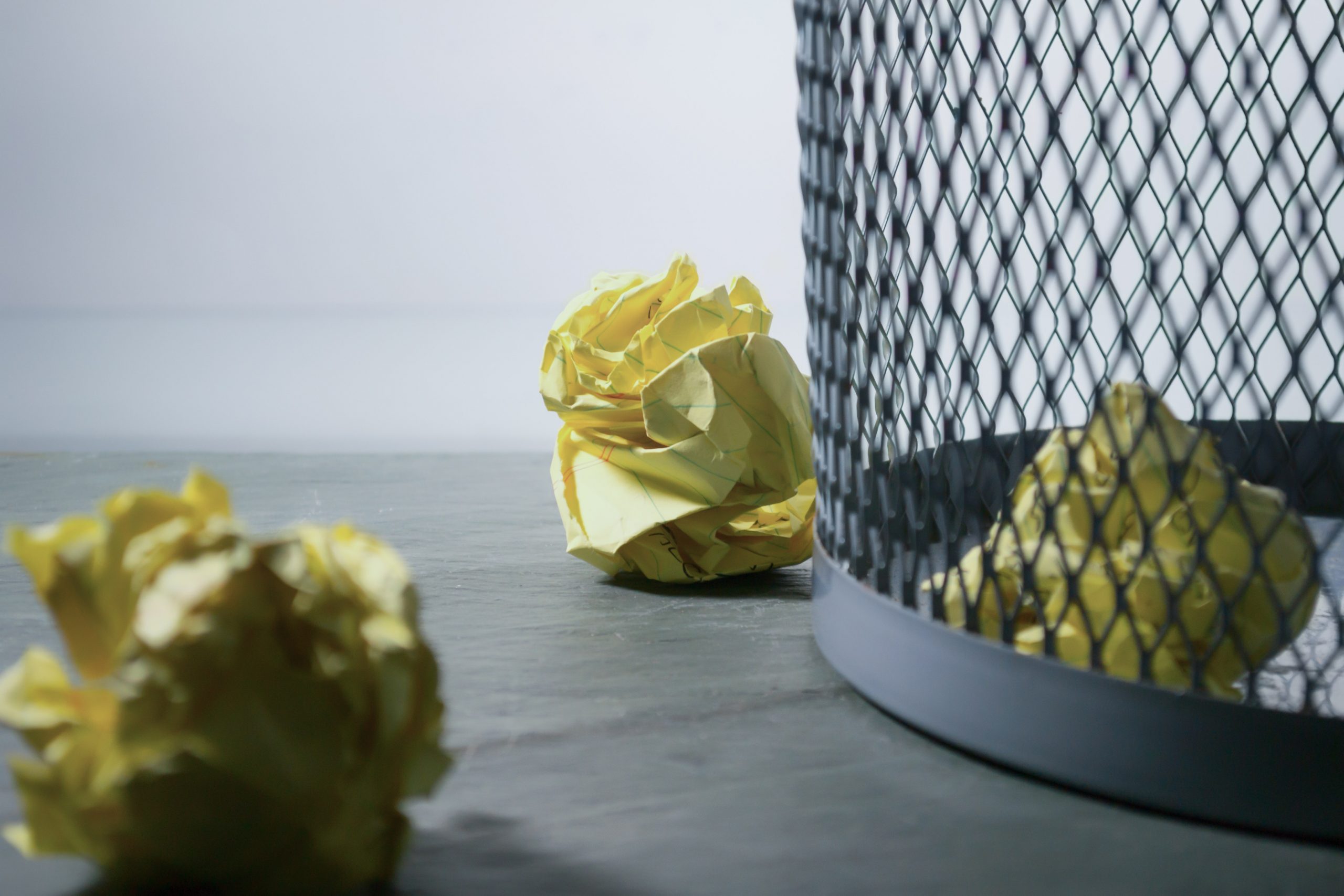 But sometimes it is not what is on your resume (the details) but the more technical aspects of the job application process getting in the way. There are many factors in play.
Here are some ways to fix your resume:
1. Consider Who You Are Up Against
Even if you have a good resume, there could be a number of other candidates who have even better ones. Who you are up against is always something to consider. The frustrating part of this situation is that you don't actually know your competition. Making sure your resume is the best it can be is particularly important when you are trying to level up. You may be up against more experienced candidates.
2. Optimize for ATS Resume Scanning
If you have not optimized your resume to pass through resume scanning software, you could be getting dropped out of contention before a person gets an opportunity to review it. Make sure you include the top keywords for the job. Use the job description as a guide for optimizing your resume for search.
3. There Is a Disparity Between the Job and Your Resume
Pay careful attention to the details of the jobs you apply for. Your issue could be that your resume does not mesh with the jobs you want. It's very important to customize your resume for each job application. If you fail to do so, you can significantly limit your chances.
4. Resume Formatting
How you format your resume is more important than most realize. Make sure you follow the specific formatting instructions in the job ad. There can be some variance as to what one employer will prefer over another. If you ignore these instructions, you are likely to have you resume rejected. Always follow the directions.
Learn More on Our Recruiting Blog
Does Education Still Hold the Same Value on Resumes?
Was Being Laid Off a Blessing in Disguise? 4 Tips to Improve Your Resume
Searching For an Executive Position? 4 Things You MUST Include on Your Resume
IQ PARTNERS is an Executive Search & Recruitment firm supporting clients across the country. We help companies hire better, hire less & retain more. We have specialist teams of recruiters in Executive Search / Board & C-Suite, Technology, Media, Digital & Marketing, Accounting & Finance, Financial Services & Insurance, Cannabis, Startup, Data Science, Consumer, eCommerce & Retail, Operations & HR, Manufacturing, Supply Chain & Engineering, Legal & Professional Services, Pharmaceutical & Life Sciences, Non-Profit & Sustainability, and Sales. Click here to view current job openings and to register with us.