Background checks are a formality, right? Not so fast. They are an important part of the recruiting process and if you overlook them, you could make a hiring mistake. Case in point: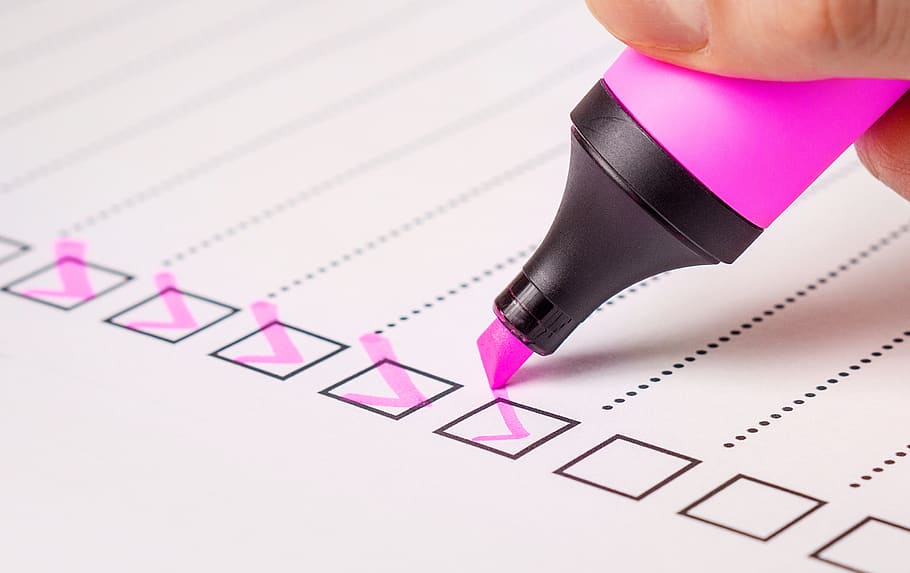 You think you have found a great candidate. They seem to match well with company culture and have the skills and knowledge needed for the job you are filling. You decide to send out an offer of employment for the candidate to review and agree to while you perform a background check. The candidate accepts the offer, but then the background check presents you with information that causes you to second guess your decision.
What should you do next?
Review the Background Check Information
It's important to make an informed decision. The first thing you should do is review the results of the background check to understand why there is cause for concern. There are a lot of different types of red flags that can present themselves such as:
Is there a large employment gap?
Did previous managers have something to say about the candidate that is not in alignment with what they told you during the interview?
Was the candidate hiding or lying about something?
Talk to the Candidate
There are two sides to every story. Speak directly with the candidate about your concerns. Perhaps there was some miscommunication or the candidate had an issue with a previous employer. Let them provide you with an explanation.
Speak With HR
Make sure you consult with HR to ensure you are following the correct steps. Depending on the situation, you may also need to consult legal counsel. Know your options and what you can and cannot do in this situation.
Then Make an Informed Decision
Every situation is different. Based on all the information you collected, you should make an informed decision that is in the best interests of the organization.
If something major came up during the background check that can negatively impact the candidate's ability to do the job or could create a liability for your company, then you may want to cut ties with the candidate right away.
If the issue was either minor, a miscommunication, or something you can work through, consider hiring the candidate.
Get More Insights From Our Recruiting Blog
Is This Candidate the Real Deal? 6 Ways to Tell the Difference Between a Top Candidate and Smoke and Mirrors
7 Tips to Conduct Highly Effective Social Media Background Checks
Hire Better: Improve How You Reference Check
IQ PARTNERS is an Executive Search & Recruitment firm supporting clients across the country. We help companies hire better, hire less & retain more. We have specialist teams of recruiters in Executive Search / Board & C-Suite, Technology, Media, Digital & Marketing, Accounting & Finance, Financial Services & Insurance, Cannabis, Startup, Data Science, Consumer, eCommerce & Retail, Operations & HR, Manufacturing, Supply Chain & Engineering, Legal & Professional Services, Pharmaceutical & Life Sciences, Non-Profit & Sustainability, and Sales. Click here to view current job openings and to register with us.