Your hiring process could be scaring people away and you may not even realize it. The goal is to have a low-friction hiring process that makes it easy for candidates to apply and interview for open jobs.
Having a regimented process is important, but you can't be too reliant on technology. There needs to be a human element to the process.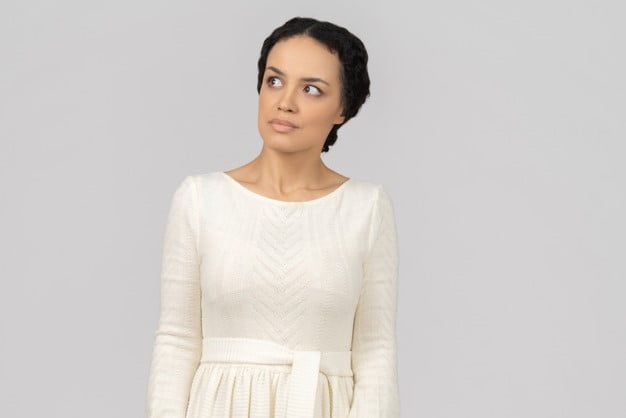 For example, you use recruiting software and analytics to help you make hiring decisions. But you don't want to be too robotic when hiring. This only tells part of the candidate's story. Sending templated and generic messaging makes your hiring process impersonal. It could scare people away.
Here are some ways to offer a welcoming hiring process:
1. Identify areas where there may be friction – then remove the friction
There are important steps in the hiring process where some friction could cause you to lose out on a candidate. Some of the most common include:
Qualifications: Are they too restrictive? Do you have too many requirements?
Job descriptions: Do they attract the right type of candidates? Do they communicate how candidates could benefit from working for your organization?
Communications: Are you communicating enough with candidates? Are you using the right platform to connect with them?
Hiring decisions: Do you have a clear checklist for how you assess candidates? How do you make hiring decisions? Who is responsible? Who has a say? How long does it take?
If you identify sources of friction, investigate them in greater detail. Formulate a plan to address these potential problems.
2. Make it easy to apply – remove unnecessary hurdles
A long, drawn-out application process is a common source of friction that could be costing you candidates. If you have an application with too many requirements upfront, you can lose out on candidates right away, especially passive candidates. The harder and more time-consuming it is for a candidate to apply for a job, the less likely they will be to complete an application.
3. Making an offer – act swiftly
Taking too long to make an offer to a candidate is a major source of friction. After putting the time and effort into recruiting a great candidate, you cannot afford to lose them because you didn't act quickly enough. The market is competitive and top candidates are going to garner interest from multiple employers. If you find great talent, make an offer as quickly as possible.
Get More Hiring Process Improvement Tips From Our Recruiting Blog
How to Make Your Hiring Process More Efficient – 5 Steps
Are You Assessing Candidates' Social Skills During the Hiring Process?
Hire Wisdom: 6 Tips to Respect the Candidate Throughout the Hiring Process
IQ PARTNERS is an Executive Search & Recruitment firm supporting clients across the country. We help companies hire better, hire less & retain more. We have specialist teams of recruiters in Executive Search / Board & C-Suite, Technology, Media, Digital & Marketing, Accounting & Finance, Financial Services & Insurance, Cannabis, Startup, Data Science, Consumer, eCommerce & Retail, Operations & HR, Manufacturing, Supply Chain & Engineering, Legal & Professional Services, Pharmaceutical & Life Sciences, Non-Profit & Sustainability, and Sales. Click here to view current job openings and to register with us.