Traditional job interviews are not a strong indicator of the performance of an employee once they get hired. There are a lot of factors that are working against you. The questions you ask and your personal bias can skew how you assess candidates. Some candidates are great interviews; they know how to sell themselves but fall short once they get into the role. Then there are candidates who outright lie.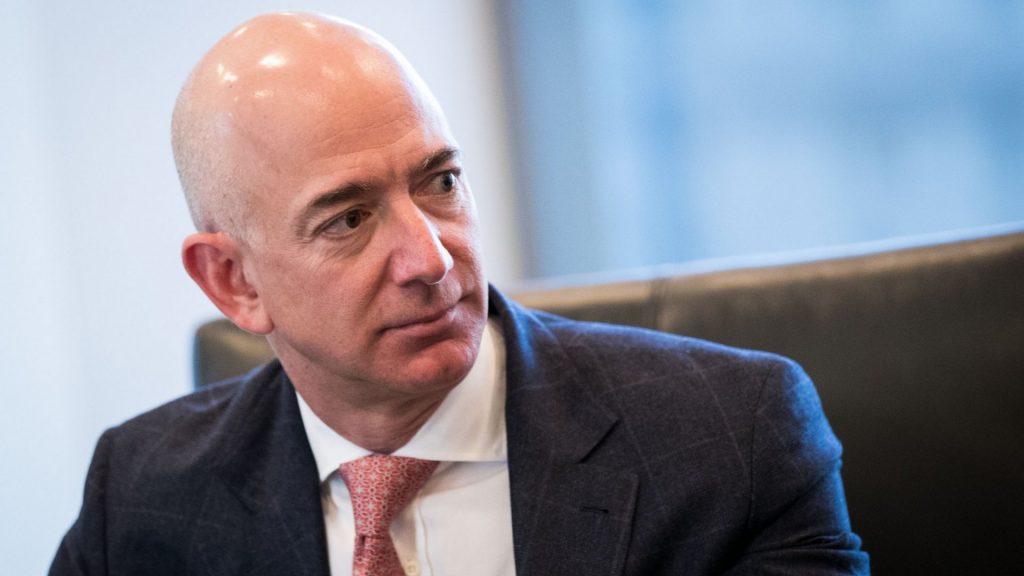 Constantly refining and looking at more effective ways to assess candidates during the interview process can help you make better hiring decisions. Some organizations have even resorted to experimental techniques to try to improve results.
There have also been stories of some entrepreneurs and forward-thinking organizations taking a unique (some may call it innovative) approach to job interviews. Jeff Bezos at Amazon is a good example of things.
CNBC.com recently published a story about how Bezos hired an employee by only asking them two questions. This may seem a little extreme, but it proved effective. Bezos hired the candidate, Ann Hiatt, who spent 15 years working with Bezos.
What were the questions?
Bezos asked these questions:
"Estimate the number of panes of glass in the city of Seattle."
"What are your career goals?"
The first question served as a brainteaser of sorts to see how the candidate's mind worked. The second is a more standard question to get a sense of the candidate's drive and motivation. While this candidate worked out, this is not to say that reducing your interview to asking two questions will work for you.
But what it does tell us is there are a lot of ways to approach job interviews. There isn't a perfect approach. You need to figure out what works best for your company – to find the people who fit your company culture.
Rather than a long, multiple interview approach, it is better to cut down the length and focus on the effectiveness of the interview:
Have a razor-sharp focus. Make every minute count.
Ask more targeted questions. Avoid unnecessary questions.
Eliminate unnecessary steps in the hiring process.
Learn from your hiring successes – what can you apply to the next round of hiring?
 Get More Job Interviewing Advice From Our Recruiting Professionals
Make Up Your Mind! 4 Signs That Your Job Interview Process Is Too Long
How Much Is TOO Much to Share in a Job Interview?
5 Tricks to Keep Job Interviews on Track
IQ PARTNERS is an Executive Search & Recruitment firm supporting clients across the country. We help companies hire better, hire less & retain more. We have specialist teams of recruiters in Executive Search / Board & C-Suite, Technology, Media, Digital & Marketing, Accounting & Finance, Financial Services & Insurance, Cannabis, Startup, Data Science, Consumer, eCommerce & Retail, Operations & HR, Manufacturing, Supply Chain & Engineering, Legal & Professional Services, Pharmaceutical & Life Sciences, Non-Profit & Sustainability, and Sales. Click here to view current job openings and to register with us.