The skills required to do your job continue to change over time. As a professional, you need to stay on top of the most in-demand skillsets employers are looking for if you want to maintain a competitive edge when looking for a job. 
Several trends and skill sets are likely to continue to be in high demand as technology continues to evolve and shape the job market. When speaking with recruitment agencies in Toronto, and across the country, they will point to the following skillsets as the fastest-growing and most in demand for 2023: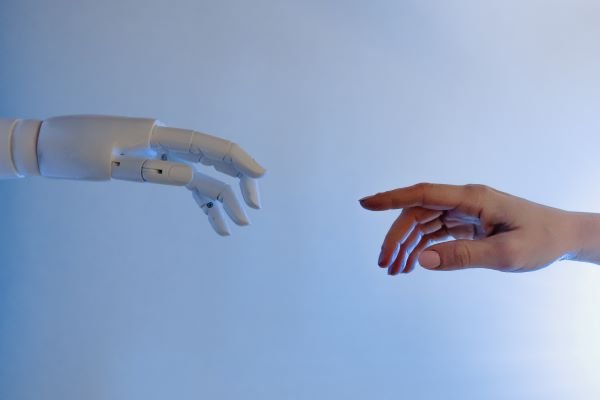 1. Artificial Intelligence (AI) 
With the increasing adoption of automation and data-driven decision-making, artificial intelligence and machine learning (ML) will be in high demand across many industries, including marketing, finance, healthcare, retail, and manufacturing
OpenAI's ChatGPT has gotten a lot of headlines in the past few weeks and has provided a glimpse of the possibilities AI presents. 
2. Cloud computing
Cloud-based technologies have become a staple in most companies, and with more businesses shifting to remote work this trend will continue to grow. Employers now expect candidates to have an understanding and knowledge of how to use cloud-based technology for communication, storing documents, and performing collaborative tasks. It's become an integrated part of workflows and it will continue to play a more prominent role in how people work in the future. 
This also extends to digital collaboration. With the trend of remote work continuing the need for professionals that know how to work and collaborate remotely will be in high demand.
3. Cybersecurity
With an increasing number of data breaches and cyber-attacks, the demand for cybersecurity professionals will continue to grow, specifically for experts that can protect a company's data and infrastructure. There is also an increasing requirement for professionals to understand cybersecurity best practices, especially in roles that involve handling sensitive personal and financial information. 
4. Coding and Programming
With the world becoming more digital, the demand for developers and software engineers will continue to grow. There is also a need for professionals in many industries to have at least a basic understanding of programming and coding languages and principles. 
This also extends to data analytics. Data is being used more and more in making decisions, and data analysts and data scientists will be in high demand as organizations look to make sense of large amounts of data. 
If you lack knowledge in these areas, it's recommended the invest in professional development to add these skills to your skillset. 
Get more advice from recruitment agencies in Toronto
These Are the 7 Most In-Demand Skills for 2021
What Are the Most In-Demand Skills for 2020?
Are You Assessing Candidates' Social Skills During the Hiring Process?
IQ PARTNERS is an Executive Search & Recruitment firm supporting clients across Canada and internationally. We help companies hire better, hire less & retain more. We have specialist teams of recruiters in Executive Search / Board & C-Suite, Technology, Media, Digital & Marketing, Accounting & Finance, Financial Services & Insurance, Startup, Data Science, Consumer, eCommerce & Retail, HR, Manufacturing, Supply Chain & Engineering, Construction & Engineering, Legal & Professional Services, Pharmaceutical & Life Sciences, and Sales. Click here to view current job openings and to register with us.