Location can play a big role in determining your career opportunities. Every city has a unique economy and offers different job prospects. Some cities may be a naturally better fit for your career aspirations than others. For example, Toronto is an ideal location if you want to work in sales and marketing. Ottawa is a prime location if you want to work for the Federal Government.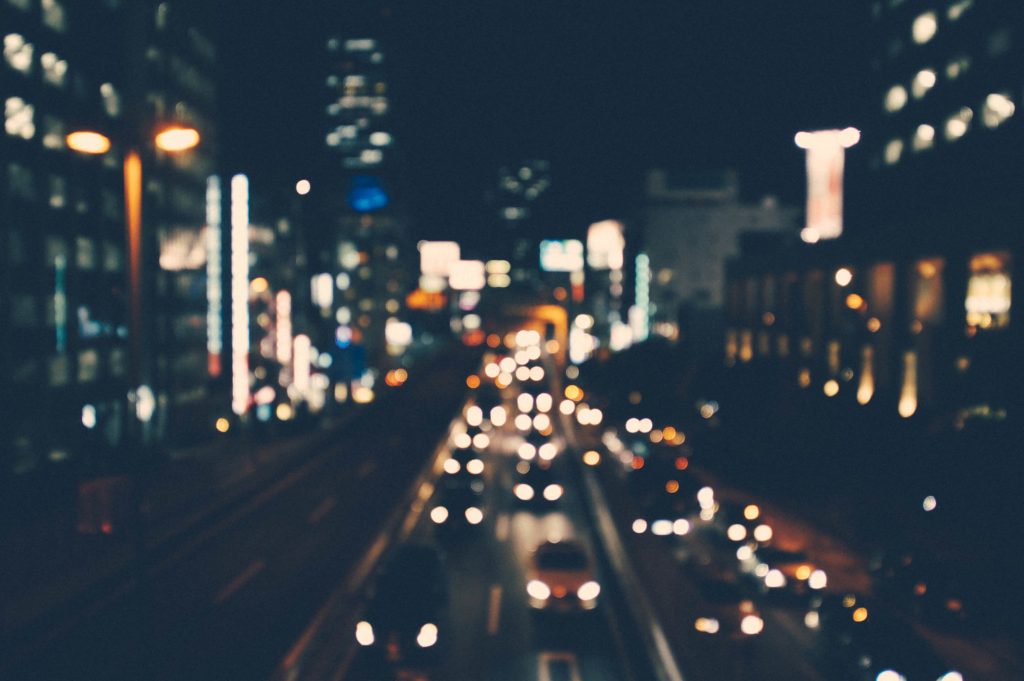 Things also change. What once may have been an ideal location for a specific career may no longer be the case. More often than not, your hometown or the place you went to university may not be the best place to grow your career. The location you start your career may be good, but you may need to facilitate a move to level up.
It's important to always pay attention to what is happening with the local economy. Pay attention to what things are changing and how fast. Are certain industries expanding or contracting? What are people speculating about? These answers can all help you assess your career options and determine if now is the time to move.
Below are some signs that your current city is no longer the best place for your career:
1. High Unemployment Rates (and Rising)
The unemployment rate in a city can be a sign of an economic slump. Pay particular attention to companies in your industry and profession. For example, if you work in finance, follow what the top finance companies are doing. Are they laying people off? Have there been industry cutbacks?
2. Lack of Innovation
Stagnation can be an issue. Are companies simply sticking with the status quo? Has there been a lack of growth? These are all signs that your future career path may be limited. It's time to start looking elsewhere.
3. A Shrinking Local Economy
What is the economic trend in your current city? Is it growing? Sustaining the current level? Has the economy been shrinking? What are some of the reasons for the current state of the local economy? How could this potentially affect your job opportunities, let alone your current job?
4. Companies Are Pulling Out of the Region
If companies are moving to other locations, should you seriously consider the same? There is a reason why organizations tend to pull out of an area – lack of future planning or lack of support from the local government and regional stakeholders are a few examples.
Get More Career Advice on Our Recruiting Blog
4 Strategies for Making a Marketing Career Move During COVID-19
Has Your Industry Been Hit Hard by COVID? 3 Helpful Tips to Identify New Career Opportunities
4 Ways COVID-19 May Have You Rethinking Your Career
IQ PARTNERS is an Executive Search & Recruitment firm supporting clients across the country. We help companies hire better, hire less & retain more. We have specialist teams of recruiters in Executive Search / Board & C-Suite, Technology, Media, Digital & Marketing, Accounting & Finance, Financial Services & Insurance, Cannabis, Startup, Data Science, Consumer, eCommerce & Retail, Operations & HR, Manufacturing, Supply Chain & Engineering, Legal & Professional Services, Pharmaceutical & Life Sciences, Non-Profit & Sustainability, and Sales. Click here to view current job openings and to register with us.