Getting a job offer is exciting. It can also be a sigh of relief for people who have been looking for a while. After countless job applications, interviews, and close calls, you finally have outlasted the other candidates to get the job.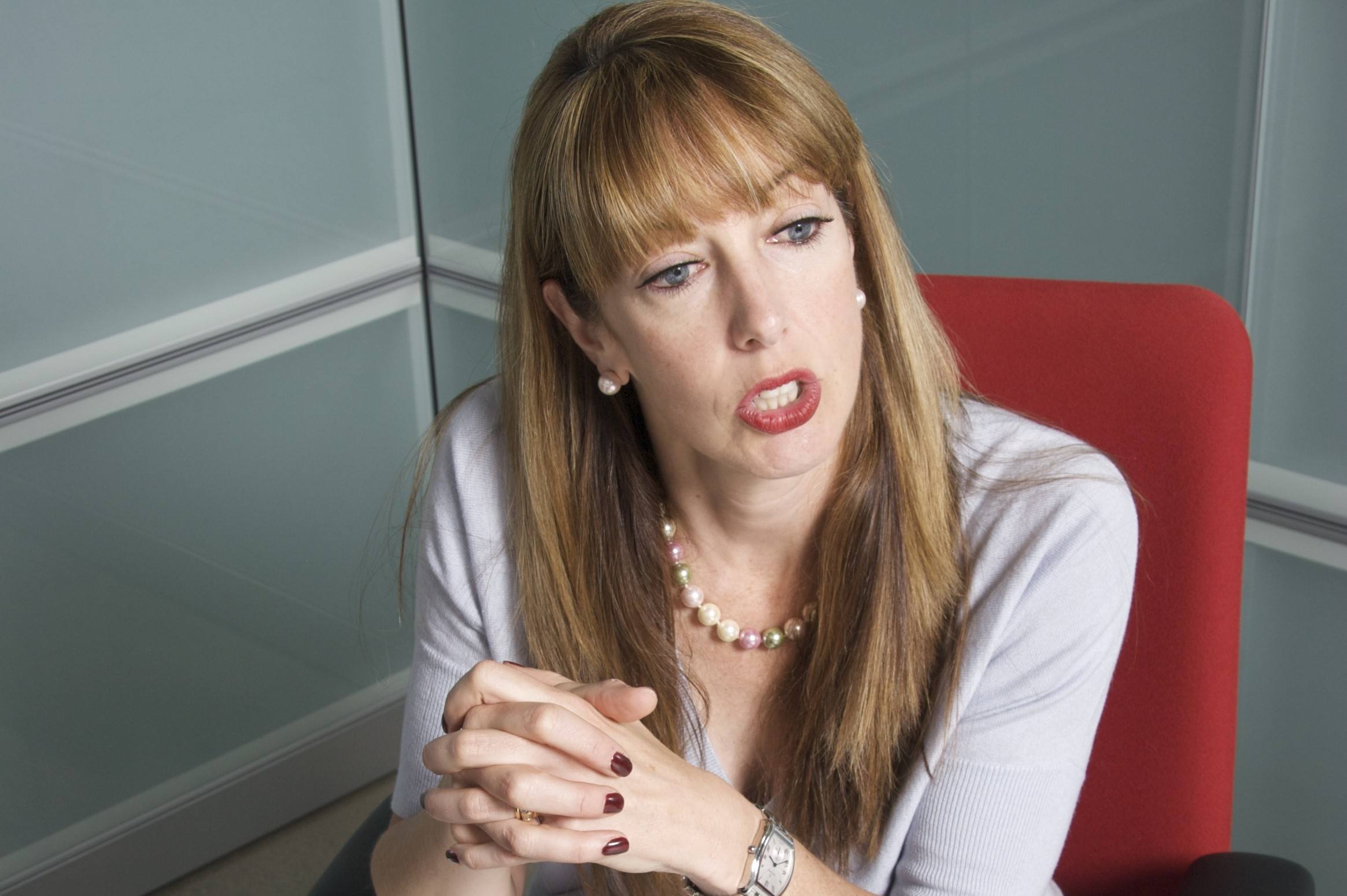 But one of the most common mistakes people make is accepting a job offer right away. You get the offer and say yes before thoroughly reviewing the offer and negotiating.
You know the type of offer you generally would like, and if the offer falls somewhat short of your expectations, your next move is to counter-offer. Here are some tips for negotiating a job offer.
Tips for Negotiating a Job Offer
Here are some strategies you can use to try to improve your employment offer:
Be realistic: Being fair and realistic about what you request is important. If you ask for something out of the question, then the employer may be less willing to play ball.
Have reasons why: Be prepared to back up your request. If you ask for a certain amount of compensation, explain how you got that number. Communicate the amount of value you can bring to the organization.
Be open to other perks: If an employer is willing to offer additional vacation time rather than an increase in pay, consider it. Think about the compensation package as a whole, not just your annual salary.
Have multiple scenarios in mind: You never know how an employer will react to your request to negotiate. They could accept your first offer, or they may not. Be open and have multiple plans in place based on what your employer offers you.
Be as likable as possible: Be polite, engaging, and do your best to be a likable person during the interview process. If people like you, they are more likely to fight for you during the negotiations.
Make it clear you want the job: Make it apparent that you intend to work for the organization. Once this is established, it will be more likely that the employer or recruiter will work with you to come to an agreement that is amicable for all.
Even if you want to negotiate, it doesn't mean the employer is willing to or in a position to do so. If this is the case, you need to consider whether the role is worth taking or if you should walk away.
Get More Negotiation Tips From Our Expert Recruiters
Watch: 3 Recruiter Tips to Negotiate Your Way into a Higher Salary
3 Tips from a Recruiter to Successfully Negotiate Your Salary
6 Tips to Effectively Negotiate Salaries with Top Talent
IQ PARTNERS is an Executive Search & Recruitment firm supporting clients across the country. We help companies hire better, hire less & retain more. We have specialist teams of recruiters in Executive Search / Board & C-Suite, Technology, Media, Digital & Marketing, Accounting & Finance, Financial Services & Insurance, Cannabis, Startup, Data Science, Consumer, eCommerce & Retail, Operations & HR, Manufacturing, Supply Chain & Engineering, Legal & Professional Services, Pharmaceutical & Life Sciences, Non-Profit & Sustainability, and Sales. Click here to view current job openings and to register with us.