Every day, the reality of operating a hybrid workplace becomes more of a reality. It has been proven that people can successfully work from home part-time or full-time with minimal negative effects on your company's operations. Obviously, every situation is different, but an increasing number of companies are operating as a hybrid workplace.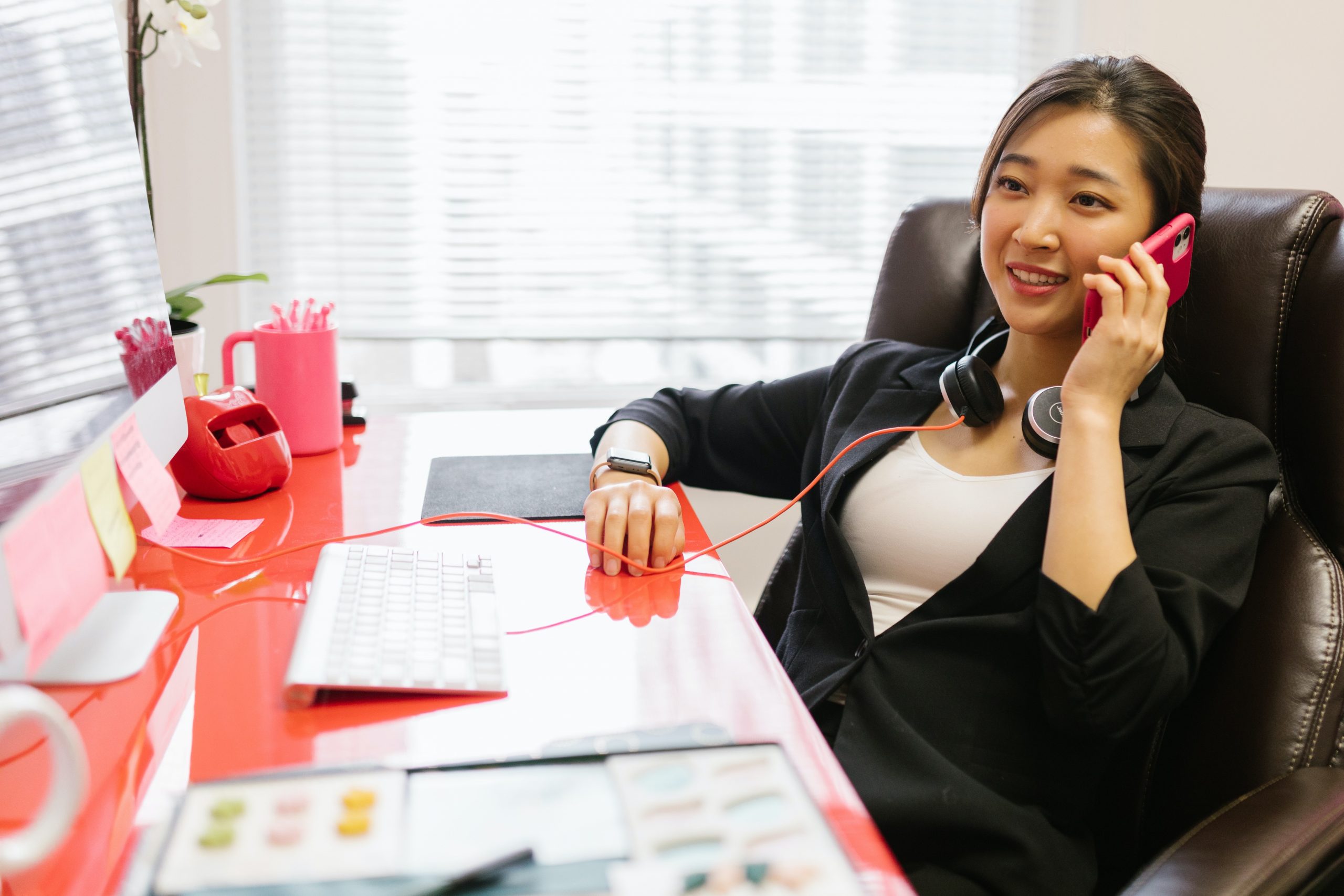 In this situation, your employees work from home, unless there is a need for them to come into the office. Employees prefer it and companies have seen the advantages of this approach. Naturally, making the transition to this type of operation will not come without its challenges. Here are some steps to run a home/in-person hybrid workplace the right way:
1. Figure Out What Works Best for You
While there may be a number of approaches you can implement, it's most important to figure out what works best for your company. For you, it could be a 50/50 split of time spent at home and in the office. For other companies, it could be particular roles that work from home 100% of the time, while others spend most of the time in the office. Choose a hybrid plan that makes the most sense for your employees and operations. Find the right balance.
2. Take a Team-by-Team Approach
Obviously, there is some concern about having too many people in the workplace at once. One way to simplify this challenge is to take a team-by-team approach. For example, the marketing team comes to the office on Monday and Tuesday, and the accounting department comes to the office on Wednesday and Thursday. But don't forget to build some flexibility into your plan that allows for other individuals to come to the office to deal with time-sensitive issues.
3. Put Your Policy in Writing
As with all other operations in your company, it's important to put your policy in writing, even if you only plan to operate using a hybrid model for a limited amount of time. This will ensure everyone is on the same page. There will be specific procedures in place for employees to follow. People will know what is and is not permitted under the hybrid work model.
4. Upgrade Your Technology
Having a strong technology network is an essential component of the hybrid work model. Your people need to be able to easily access the tools, programs, and resources they need to work. They also need a strong channel of communication with the people they work with closely. Use collaboration software and cloud-based solutions that make it simple for your people to do their jobs, regardless of location.
Read More on Our Recruiting Blog
The Home or the Office? 4 Hybrid Workplace Solutions for 2021
When Do I Bring Up That I Want to Work From Home? 5 Tips for Having THAT Conversation With Your Boss
Should You Hire a "Director of Remote Work"?
IQ PARTNERS is an Executive Search & Recruitment firm supporting clients across the country. We help companies hire better, hire less & retain more. We have specialist teams of recruiters in Executive Search / Board & C-Suite, Technology, Media, Digital & Marketing, Accounting & Finance, Financial Services & Insurance, Cannabis, Startup, Data Science, Consumer, eCommerce & Retail, Operations & HR, Manufacturing, Supply Chain & Engineering, Legal & Professional Services, Pharmaceutical & Life Sciences, Non-Profit & Sustainability, and Sales. Click here to view current job openings and to register with us.