The competition for top-quality talent has once again picked up. A lot of organizations are having challenges finding people to work with. This is the case across many different sectors. To help fill the talent gap, some companies are taking extra measures to engage passive candidates and poach them from their competition. Here we will talk about poaching and what you need to do in order to protect your company against employee poaching.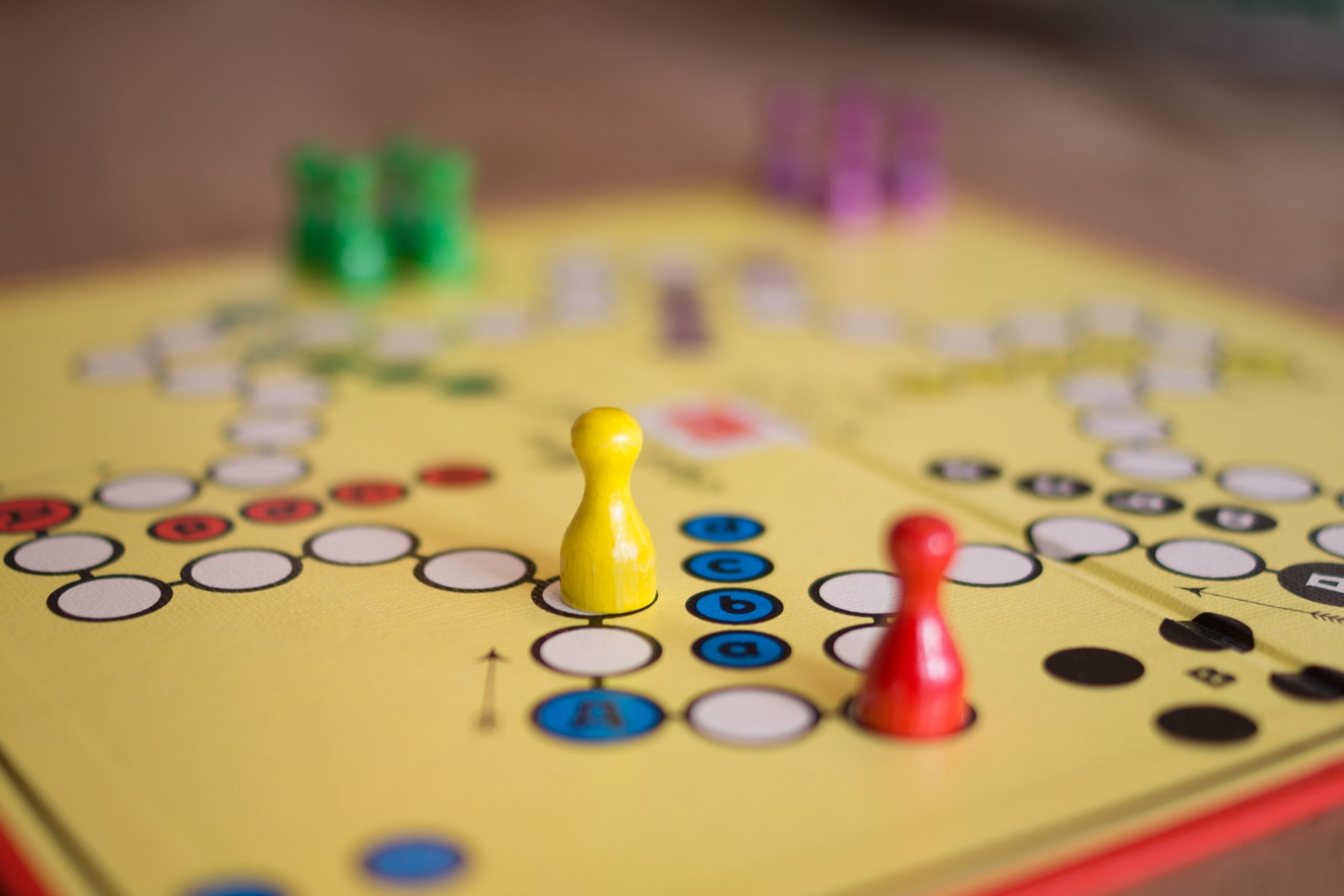 What Is Employee Poaching and Why Should You Care?
Employee poaching is the process of an organization targeting and recruiting employees from another company. Some question it as an unethical tactic. Whether you think it is ethical or not, people are going to try to poach your top employees.
You should care because you not only lose an employee. You lose them to a competitor, which can help strengthen their organization. Then you need to try to find a replacement in a very competitive marketplace. Rather than putting yourself in this position, a better approach is to focus on retaining your top people.
How to Retain Your Best Employees in a Competitive Marketplace
People don't leave simply because they are being poached. They usually already have a desire to leave and getting recruited by another company is the opportunity to act. If you want to prevent poaching, you need to create a strong workplace environment. Here are some ways to make people want to stay:
Build strong relationships with your people: If you invest in your people, they will reward you with loyalty. Offer your people the opportunity to grow professionally, take on new responsibilities and grow their careers.
Give your employees what they need: Make sure your people have what they need. While this will vary by company and employee, it generally comes down to things such as flexibility, respect, being challenged, and recognizing their efforts.
Pay them fairly: Compensation is always a factor. Make sure that you are offering your people a competitive wage based on their job title, experience, and overall value to the organization.
Keep them engaged: Keeping your people engaged is vital. If they are checked out, they'll look elsewhere for new challenges.
Taking care of your people is invaluable. If you do right by them, you will have less reason to believe they could be poached by the competition.
Get More Tips to Retain Your Employees on Our Recruiting Blog
8 Stay Interview Questions to Ask to Improve Employee Retention
Are You Prioritizing Retention? 5 Ways to Retain Top Executive Talent
Employee Retention: Why Employee Engagement Matters
IQ PARTNERS is an Executive Search & Recruitment firm supporting clients across the country. We help companies hire better, hire less & retain more. We have specialist teams of recruiters in Executive Search / Board & C-Suite, Technology, Media, Digital & Marketing, Accounting & Finance, Financial Services & Insurance, Cannabis, Startup, Data Science, Consumer, eCommerce & Retail, Operations & HR, Manufacturing, Supply Chain & Engineering, Legal & Professional Services, Pharmaceutical & Life Sciences, Non-Profit & Sustainability, and Sales. Click here to view current job openings and to register with us.