Rejection is part of the job interview process. Only one person gets the job. Rejecting a candidate the right way is an essential factor in creating a good candidate experience. If you fail to treat ALL candidates well, it could have negative repercussions for your employer brand and ability to attract talent in the future.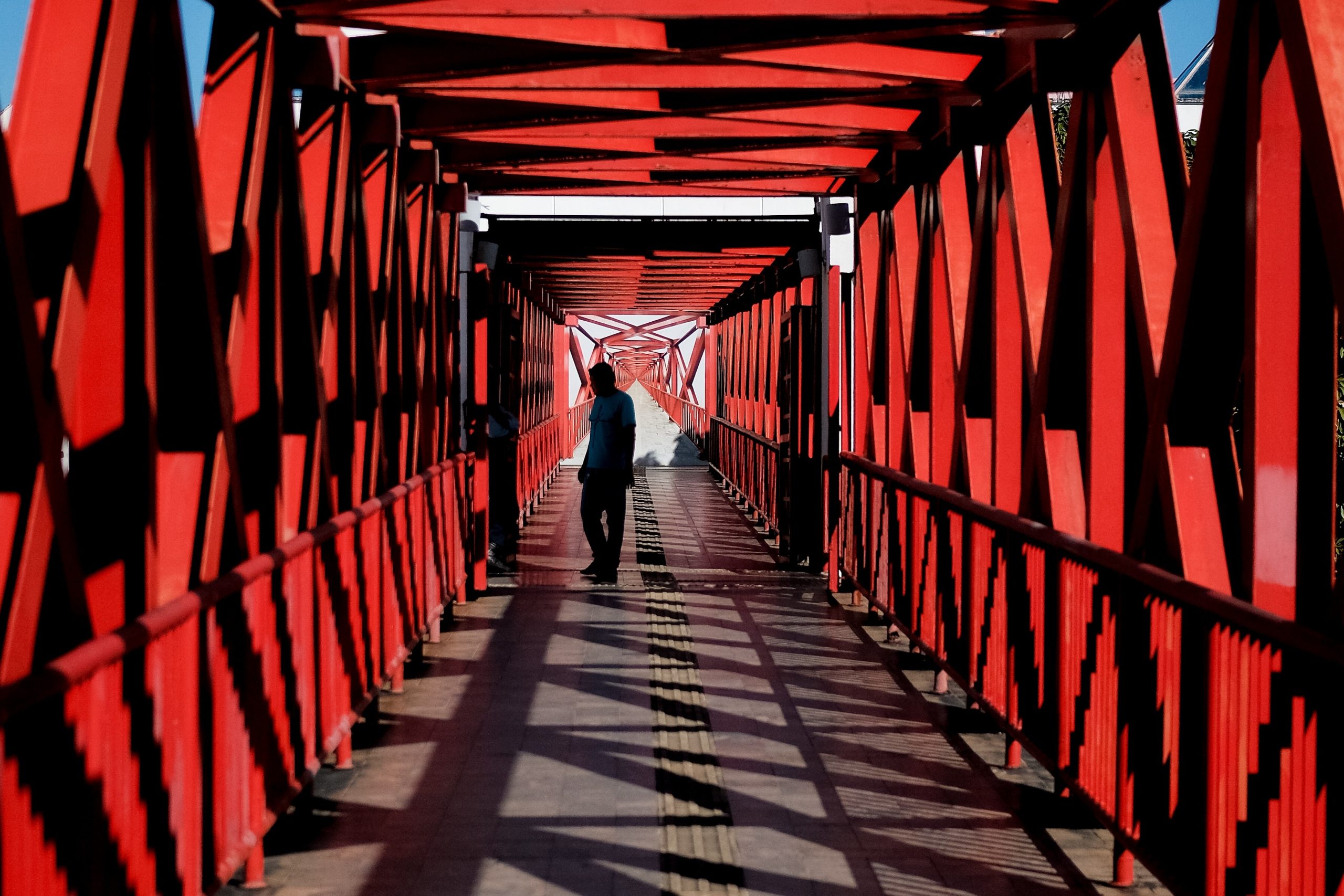 When you treat people well, you reduce the odds of burning a bridge with them. Maintaining this relationship could open the door for future opportunities to work together, you can keep them as a customer, and have them offer positive things to say about your experience with your organization.
Here are some things you can do to minimize the blow and prevent burning a bridge:
1. Inform the Candidate as Soon as Possible
No one likes to be left in limbo. You know candidates are waiting for you to make a decision. So, as soon as you choose to eliminate a candidate from the running, let them know. This is a professional courtesy they will appreciate. This allows them to move on and continue their search.
2. Speak With Them Over the Phone
Calling the candidate on the phone and giving them the news is the best option. This is particularly a good idea if you have had a couple of rounds of interviews with the person. Keep the conversation short and to the point. If you cannot connect with the candidate after a couple of attempts, leave them a message or send an email.
3. Put Things in Writing
Even if you speak with the candidate on the phone, it is always a good idea to put things in writing. Send out an email as a record of the conversation.
4. Avoid Liability Issues
There is potential for legal issues during the recruiting process. Be careful about what you say to candidates if they request specific feedback. Only talk about the job-related factors used to avoid potential legal issues.
5. Thank Them!
Ensuring you thank the candidate for their time and interest in your company is important. Always wish them well in their job search. This is an effective way to finish your conversation.
Get More Recruiting Tips From Our Expert Headhunters
Is This Candidate the Real Deal? 6 Ways to Tell the Difference Between a Top Candidate and Smoke and Mirrors
You Sent an Offer, but Now the Background Check Isn't Looking Good. What Can You Do Now?
How to Tell If Your Employee Is Going to Quit and What to Do About It
IQ PARTNERS is an Executive Search & Recruitment firm supporting clients across the country. We help companies hire better, hire less & retain more. We have specialist teams of recruiters in Executive Search / Board & C-Suite, Technology, Media, Digital & Marketing, Accounting & Finance, Financial Services & Insurance, Cannabis, Startup, Data Science, Consumer, eCommerce & Retail, Operations & HR, Manufacturing, Supply Chain & Engineering, Legal & Professional Services, Pharmaceutical & Life Sciences, Non-Profit & Sustainability, and Sales. Click here to view current job openings and to register with us.