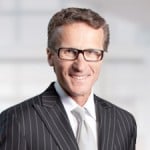 By Randy Quarin, Co-Founder & Emerging Technology Recruiter
Employee disengagement is an issue. Putting a stop to the hiring turnstile and keeping your top employees in-house is a top priority. Investing in employee retention and creating a work environment where people not only want to work, but want to stay once they are hired is much more cost effective than having to continuously hire new people and integrate them into your organizational culture. This issue starts and ends with employee (dis)engagement.
What Is Employee Disengagement?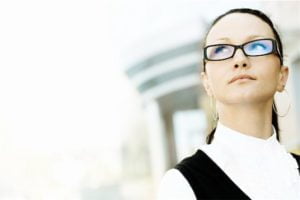 Employee disengagement is something all companies are concerned about. It impacts all aspects of your organization – productivity, culture, perception, and your bottom line.
"Employee disengagement refers to the way that an employee feels about and is connected to their job, which translates to the amount of effort they put into their work, and their sense of commitment to their organization," says Ali Robins on business2community.com.
"When an employee is disengaged they feel a lack of interest in their role and day to day tasks. This absence of enthusiasm has the consequence of employees not putting in the required effort to properly complete their assigned tasks, or desire to go above and beyond their call of duty to help bring the company to new heights. Employee disengagement is dangerous," Robins adds.
Employee Disengagement Statistics Worth Noting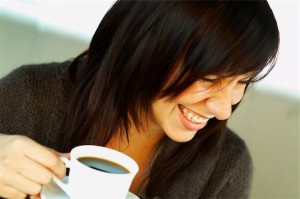 OfficeVibes illustrates just how much of an issue a lack of employee engagement has become today with these stats:
70% of workers are not engaged

63% of employees feel as though they don't get enough praise

56% of employees believe that they don't have any career advancement opportunities

60% of employees notice that their job is taking a toll on their personal life

32% of employees have to wait more than 3 months to get feedback from their manager

23% of employees leave work feeling drained or very drained – every day

31% of employees wish their manager communicated more frequently with them

34% of employees don't think they have enough social interaction with their colleagues

33% of employees don't believe their company's core values align with their personal values

Less than 25% of companies have an engagement strategy
Why Do These Stats Matter So Much?
Disengagement is not only making your company less efficient, it also impacts your recruiting and retention efforts:
15% of employees don't see themselves working at their company one year from now

57% of employees wouldn't recommend their organization as a good place to work

Highly engaged employees are 87% less likely to leave their current company

Disengaged employees cost organizations between $450-$550 billion annually
Employee engagement needs to be a priority. A disengaged workforce will have a negative impact on operations, recruiting and many other aspects of your company. Learn more by reading these insightful blog posts:
The State of Employee Engagement: Are Your Employees Engaged?
5 Reasons Why Top Employees Quit
Want to Keep Your Top Employees? Try the 'Stay Interview'
IQ PARTNERS is an Executive Search & Recruitment firm supporting clients across the country. We help companies hire better, hire less & retain more. We have specialist teams of recruiters in Financial Services & Insurance, Marketing Communications & Media, Emerging Tech & Telecom, Consumer Goods & Retail, B2B & Industrial, Technology, Accounting & Finance, HR & Operations and Mining & Engineering. IQ PARTNERS has its head office in Toronto and operates internationally via Aravati Global Search Network. Click here to view current job openings and to register with us.