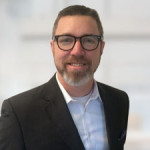 By Gary Hinde, Toronto IT Recruiter
Having an effective talent retention plan is vital for the success of your organization. A revolving door of new hires and people leaving your company is not good for business or your brand reputation. Unfortunately for you, good employees quit. They not only quit, they also take with them a wealth of knowledge and experience to your competitors – which can be a double-edged sword.
If your top employees are leaving your organization, you have an issue, especially if it is a regular occurrence. But the issue is not with the company; it's often with leadership and the people in management positions. After all, people work for people, not for your organization.
Reasons Why Your Top Employees Are Quitting
Here are some of the most commonly cited reasons why good employees quit their jobs:
1. Hard work is not recognized: Good employees have no problem working hard – putting in extra time and going above and beyond their duties. What they do have a problem with is not being recognized for these efforts. A simple "thank you" can go a long way. Recognize your top performers.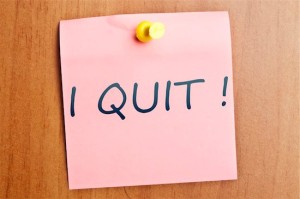 2. Lack of development opportunities: Top talent want to be challenged and they want to be provided with the opportunity to expand their skills. Failure to help top talent develop professionally could lead to boredom and subsequently exiting the company to find a more challenging position that offers growth opportunities.
3. They are overworked: Your top employees have no problem contributing, but if you plan to pile on to their responsibilities, you need to upgrade their status, job title, and even their pay grade.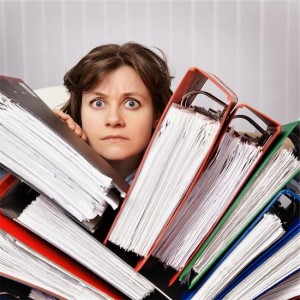 4. They get passed over: This happens all the time. Someone in the company gets promoted, and your top employees get overlooked. Your top employees want to move up, and if you pass them over too many times, they will find a promotion elsewhere.
5. You don't follow through on promises: People don't forget when you make them a promise. Whether you promise a raise in the future, more responsibilities, a new job title or professional development opportunities, you need to follow through if you want to keep your top employees around for the long term.
Read More About Talent Management
Check out these blog posts from our recruiters in Toronto about how to manage the talent in your organization:
The State of Employee Engagement: Are Your Employees Engaged?
7 Common Ways People Resign from Their Job
Miss Your Old Company? 4 Tips to Return Home
Recruiting Trends: MOST of Your People Are Willing to Leave
IQ PARTNERS is an Executive Search & Recruitment firm supporting clients across the country. We help companies hire better, hire less & retain more. We have specialist teams of recruiters in Financial Services & Insurance, Marketing Communications & Media, Emerging Tech & Telecom, Consumer Goods & Retail, B2B & Industrial, Technology, Accounting & Finance, HR & Operations and Mining & Engineering. IQ PARTNERS has its head office in Toronto and operates internationally via Aravati Global Search Network. Click here to view current job openings and to register with us.