Hiring is a top priority for most companies in 2021. It is a priority because of the variety of unique challenges employers will face as a result of the pandemic. Many organizations need new talent and have to hire. But it's not a simple decision to invest in hiring amid the uncertainty and unpredictable nature of COVID.
Here are 4 of the biggest recruiting challenges in 2021: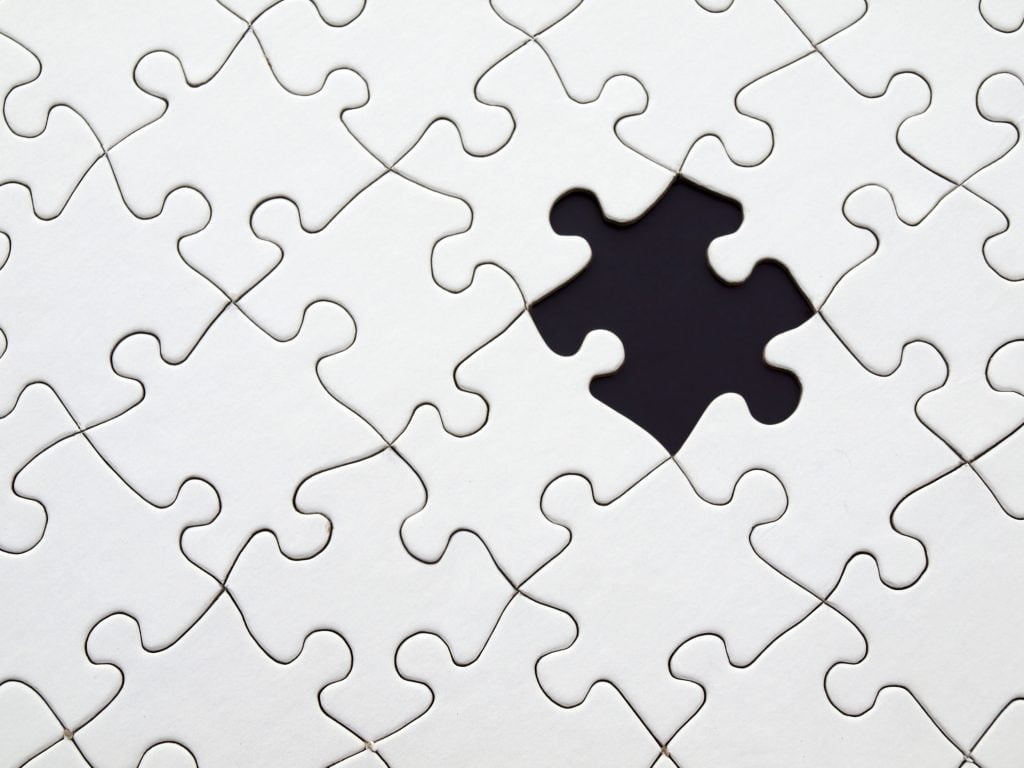 When to Start Recruiting
The pandemic has many companies in somewhat of a standstill. Things are starting to look better in the mid to later part of the year, once the vaccine is widespread. But there are no firm dates as to when cases will go down and it becomes safe to start ramping up hiring again. Knowing when to start recruiting and how much to put behind it will be a challenge.
Remote Interviewing
The video job interview has become a centerpiece in the hiring process. It has become a necessity, but it's still not as good as an in-person interview. Tech issues, lack of personal interaction, and the difficulty of being able to read people as well are all challenges for employers.
For example, a candidate who is usually a great interview may freeze up or appear less comfortable during a video conference. This could result in a hiring manager misreading them, and your company potentially missing out on a great hire.
The Type of Hire
Many companies have chosen to hire on a contract or freelance basis our recruitment agency recognizes this as a way to manage their payroll amid the uncertainty. But offering short term roles could also affect the quality of candidates who apply for roles. Therefore, companies will be faced with the challenge of knowing which jobs and when to offer full-time roles or contract opportunities.
Filling Talent Gaps and Upskilling
A lot has changed in a short period of time. With a greater reliance on technology, many companies are faced with talent gaps. There is a need to upskill. Companies are faced with the challenge of not only hiring to replenish their teams but finding candidates who have these newly in-demand skills.
Get More Insights From Our Recruitment Agency Blog
How the End of COVID Will Affect Recruiting in 2021
4 Recruiting Mistakes Companies Are Making During COVID
Hiring on Hold? 5 Things You Can Still Do to Support Recruiting Efforts
IQ PARTNERS is an Executive Search & Recruitment firm supporting clients across the country. We help companies hire better, hire less & retain more. We have specialist teams of recruiters in Executive Search / Board & C-Suite, Technology, Media, Digital & Marketing, Accounting & Finance, Financial Services & Insurance, Cannabis, Startup, Data Science, Consumer, eCommerce & Retail, Operations & HR, Manufacturing, Supply Chain & Engineering, Legal & Professional Services, Pharmaceutical & Life Sciences, Non-Profit & Sustainability, and Sales. IQ PARTNERS has its head office in Toronto. Click here to view current job openings and to register with us.