By Gary Hinde, Toronto Technology Recruiter
Writing a strong job listing is an effective way to attract top job candidates. However, too many companies treat job listings as an afterthought. They are often written in a hurry, by someone who doesn't have an intimate understanding of the job. Some companies reuse the same job listings over and over and update them minimally. These are only a couple of issues with job listings today. It's no wonder so many companies cite they have trouble attracting qualified candidates.
The truth is no matter how much time you spend writing your job description, the vast majority of candidates will scan it and look for specific information before they decide to take a closer look. If your job listing doesn't capture their attention right away, you'll lose the candidate.
So, this begs the question, "What do candidates really look for when reviewing job listings?"
What Candidates Care About Most in Job Listings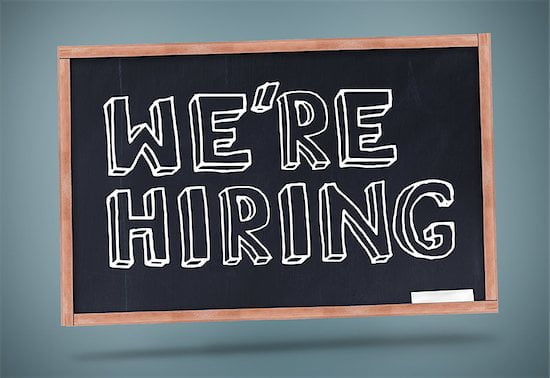 According to a recent LinkedIn study, the following elements attract job candidates' attention:
Compensation (61%)
Qualifications (49%)
Job details (49%)
Performance goals (33%)
Company culture (28%)
Company mission (27%)
Career growth (25%)
Company details (23%)
No surprise money is one of the first things candidates look at. They want to know if the role offers a competitive salary that is in alignment with what they are looking for. Next, they look at whether they have the qualifications and if the job details are interesting.
Most of the other information, especially company details and culture, are available on the company website and will be provided during the job interview.
Tips to Improve Your Job Listing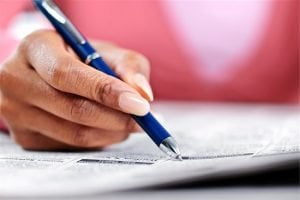 Focus on the job: When people look at job descriptions, they want to learn about the job and the role they would have with the company. Candidates know they can find information about the company online, so don't focus too much on company information.
Use specifics: Set specific job expectations, tasks, and performance measures. This will give more detailed information and create clarity about what is expected of candidates.
Use tone to reflect culture: Write in a tone that is aligned with your company culture. If you are formal, use a formal tone; if your company is more relaxed, use a more relaxed tone when writing.
More Expert Recruiting Tips and Tricks
3 Important Non-Monetary Costs of Bad Hires
Should You Hire an Overqualified Candidate?
Watch: 4 Crucial Ways to Reduce Employee Turnover
IQ PARTNERS is an Executive Search & Recruitment firm supporting clients across the country. We help companies hire better, hire less & retain more. We have specialist teams of recruiters in Technology (IT), Accounting and Finance, Consumer Goods, eCommerce and Retail, Financial Services and Insurance, Startup, Cannabis, Big Data, B2B and Industrial, Operations and HR, Professional Services and Legal, Media, Digital and Marketing, Pharmaceutical and Life Sciences, Emerging Technology and Telecom, and  Sales. IQ PARTNERS has its head office in Toronto and operates internationally via Aravati Global Search Network. Click here to view current job openings and to register with us.