There are many reasons why you did not get the job. Competition is high for all roles. You need to be on the top of your game to get the role. Even a small oversight or error during the hiring process could cause you to fall out of contention.
Our Toronto recruiters offer some insights into the top reasons employers reject candidates: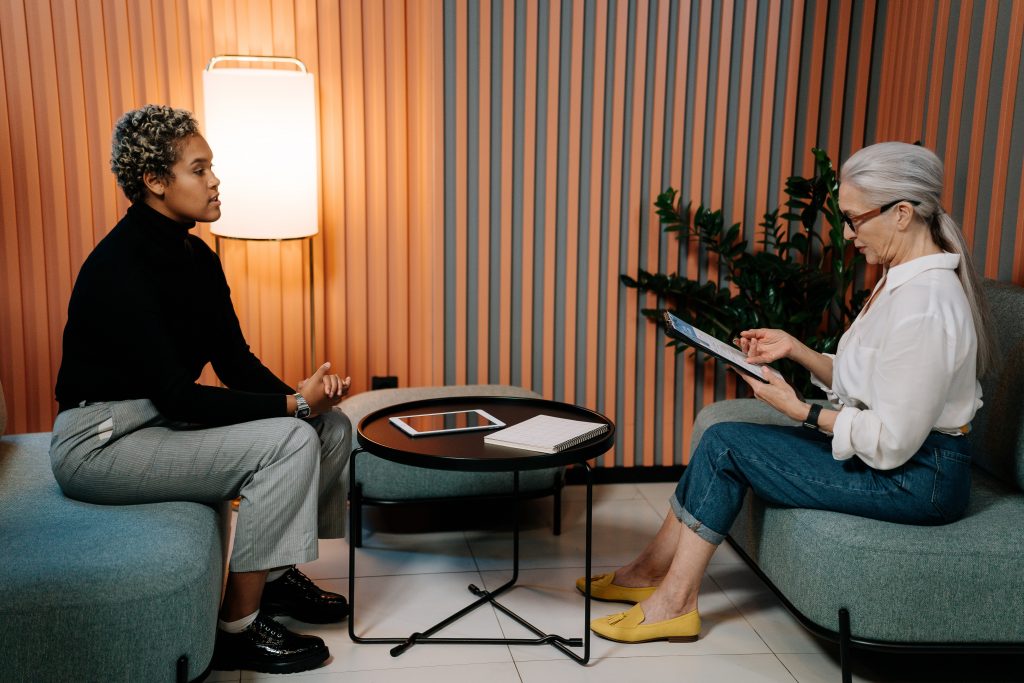 There Was a More Qualified Candidate
Sometimes not getting the job actually has nothing to do with you. You may have been a great candidate and put your best effort forward, but there was simply a better candidate going for the same role. They had more experience and qualifications. There is not much you can do in these situations other than to not take it personally. It's just part of the job search process.
Your Salary Expectations Are Too High
Some companies simply may not be able to afford you. If your compensation expectations are way out of alignment with what a company can afford or is willing to spend, they will reject your candidacy.
You Are Simply Not the Right Fit
It's not always about your qualifications and experience. Many companies are looking for someone with a specific type of personality. Companies reject candidates because they do not develop a good connection during the hiring process. They do not see you as someone who is the right fit for company culture.
Less Than Impressive References
Who your references are and what they have to say about you is another top reason for a candidate to get rejected. If you don't have glowing references and come highly recommended, you could have challenges getting a job offer. Companies are cautious about making hiring mistakes.
Questionable Social Media Presence
We've all seen stories online about companies firing employees for what they say on social media. Hiring companies will check you out online and if they find something questionable, they will likely move on to another candidate. Companies will not hire a candidate who can become a liability in the future because of what they do or say online.
Discrepancies Between Your Resume and Interview
What you put on your resume and what you say during the interview need to match up. If you cannot back up your claims on your resume and present yourself accordingly, companies may question whether you have the skills and experience to do the job.
Get More Insights From Our Toronto Recruiters
How to Handle Job Rejection: 5 Ways to Bounce Back Like a Pro
3 Tips for Dealing With Job Search Rejection
5 Things NOT to Do When You Reject a Candidate
IQ PARTNERS is an Executive Search & Recruitment firm supporting clients across the country. We help companies hire better, hire less & retain more. We have specialist teams of recruiters in Executive Search / Board & C-Suite, Technology, Media, Digital & Marketing, Accounting & Finance, Financial Services & Insurance, Cannabis, Startup, Data Science, Consumer, eCommerce & Retail, Operations & HR, Manufacturing, Supply Chain & Engineering, Legal & Professional Services, Pharmaceutical & Life Sciences, Non-Profit & Sustainability, and Sales. Click here to view current job openings and to register with us.