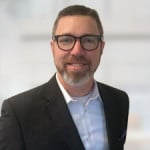 By Gary Hinde, Toronto IT Recruiter
Whether you are looking to fill entry level positions, hire talent for middle management or require a new executive to join your leadership team, working with a recruiter is one of the most effective ways to find the right person, one who possesses the skills, experience and cultural fit you are seeking.
Companies Are Increasingly Turning to Recruiters for Hiring Assistance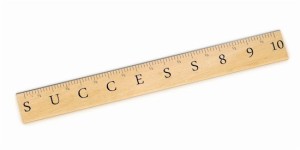 According to a recent survey, 1 in 6 employers across all industries plan to hire more recruiters in the next six months to help them improve their hiring success rates.
The survey also outlined some of the roles companies are trying to fill with the assistance of recruiters. The most in demand include:
Cloud technology – 12%

Mobile technology, social marketing, user experience – 11%

App development, e-commerce, wellness, digital strategy, finance – 9%

Big data, cyber security – 8%
Not surprisingly, technology-based positions seem to be in most demand and companies are looking to fill roles in this area.
The survey also revealed, in a more general sense, the areas where companies will be looking to hire in the near future:
Customer Service – 29 percent

Sales – 27 percent

Information Technology – 25 percent

Production – 20 percent

Accounting/Finance – 13 percent

Human Resources – 13 percent

Clinical – 12 percent

Business Development – 11 percent

Marketing – 11 percent

Research and Development – 11 percent
"Understanding what the… hiring outlook will look like for the next six months can help you better plan and prepare for the road ahead, and adjust your talent acquisition strategy to land the talent you need," says Deanna Hartley on The Hiring Site Blog.
The Recruiter Advantage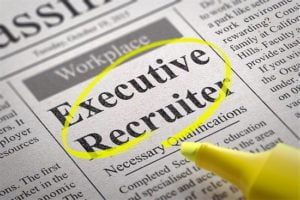 Whether you have an immediate hiring need or plan to hire in the future, working with a recruiter provides your company with a number of advantages:
They can help you attract the best talent in your industry

They help keep you focused during the hiring process

They know where to look for talent (including finding passive candidates)

They deliver
When you partner with a recruiter, you can use these recruiter advantages to your benefit to fill your company with the best talent possible – reducing employee turnover, increasing retention rates, and helping your company meet its business objectives.
Learn more about the advantages of hiring a headhunter by reading:
6 Things Companies Need to Do Before Sending a Job to a Headhunter
How to Recruit a Recruiter: Where Can I Meet Headhunters?
Recruiting Plays a Vital Role in Successful Succession Planning
IQ PARTNERS is an Executive Search & Recruitment firm in Toronto. We help companies hire better, hire less & retain more. We have specialist teams of recruiters in Financial Services & Insurance, Marketing Communications & Media, Emerging Tech & Telecom, Consumer Goods & Retail, B2B & Industrial, Technology, Accounting & Finance, HR & Operations and Mining & Engineering. IQ PARTNERS has its head office in Toronto and operates internationally via Aravati Global Search Network. Click here to view current job openings and to register with us