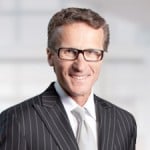 By Randy Quarin, Co-Founder & Emerging Technology Recruiter
American Idol has been a pop culture staple since it made its debut way back in 2002 when Kelly Clarkson wowed the judges and became the inaugural winner.
Now in their Farewell Season, Idol actually has a lot in common with the recruiting industry. In what is very much an extended job interview search for the next big music star, there is a lot that companies and hiring managers can learn about hiring from the show – believe it or not.
4 Hiring Lessons from American Idol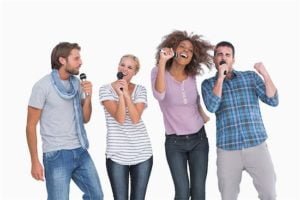 Here are a few hiring lessons from the talent search judges at American Idol that can be applied to your search for top Talent in your industry:
1. Hiring is not an easy process: The judges on American Idol have got it right, but they have also got it completely wrong. The show proves that regardless if you are looking for the next music superstar, a star accountant or marketing guru, finding the right fit for your company is not an easy process. While we all know Kelly Clarkson and Carrie Underwood, how many of the other winners made it?
2. Cut your losses right away: Time is of the essence during the hiring process. Top candidates are not going to be out there for long, and they are likely receiving interest from other companies. If a contestant on Idol is clearly not up to their standards, what happens? They cut them off, tell them thanks but no thanks and move on to the next contestant. As soon as you realize that a candidate is not the right fit, let them know.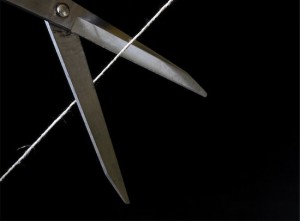 3. Honesty is always the best policy: It's important to be honest with yourself and with all candidates you interview. Simon Cowell is the master of being upfront and honest. Don't give a job candidate a sense of false hope – tell them you are moving on to other candidates and be frank about the reasons why they were not a good fit for the position. Many candidates will appreciate the honesty and the feedback.
4. Be diverse with your talent search: There is a reason why Idol tours the country and holds open auditions – because talent is never concentrated in one area. This is true of recruiting as well. It's important to be diverse with your search for top candidates. For example, if you relied solely on posting jobs on a single online job board, how many other candidates are you missing out on that search for jobs on LinkedIn, or use a recruiter?
Improve your hiring process by reading articles by our Toronto recruiters:
6 Ways to Detect Interview Liars & Avoid a Bad Hiring Decision
5 Recruiter Approved Ways to Do Reference Checks Properly
The Economic Value of "Purpose" to Attract Top Talent
……………………………………………..
IQ PARTNERS is an Executive Search & Recruitment firm with offices in Toronto and Vancouver. We help companies hire better, hire less & retain more. We have specialist teams of recruiters in Financial Services & Insurance, Marketing Communications & Media, Emerging Tech & Telecom, Consumer Goods & Retail, B2B & Industrial, Technology, Accounting & Finance, HR & Operations and Mining & Engineering. IQ PARTNERS has its head office in Toronto and operates internationally via Aravati Global Search Network. Click here to view current job openings and to register with us.