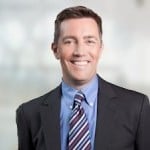 By Bruce Powell, Founder & Executive Recruiter
Reference checks are part of the hiring process. Some view them as an essential part of the hiring process; others treat them as a complete waste of time. The truth is you get out of them what you put into the process.
Past performance is a great indicator of future success, and reference checks allow you to talk with past managers and colleagues to gain a better sense of a candidate and assess the fit for your organization.
Why Do Them?
Verify information on a candidate's resume

Gain greater insight into the candidate's skills, knowledge and experience

They can assist in comparing candidates and narrowing your candidate list
References can be tedious, provide little insight and be a complete waste of time if you don't approach them in the right way. They are not just a task that you check off your hiring to-do list, and you can't expect to gain valuable insights into a candidate if you don't take them seriously.
Here are 5 tips to do reference checks properly
1. Watch out for red flags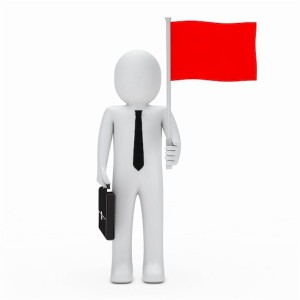 Whom a candidate chooses as their references is very telling. If you notice they are omitting references from previous positions or are referring you to a co-worker as opposed to a manager, it may be a sign of a potential issue.
2. Use social media as a reference check
Social media offers an additional pseudo reference check. Taking a look at a candidate's LinkedIn profile and Googling to see what you can find out will give you another avenue to see the candidate from a different perspective.
3. Ask for additional references not listed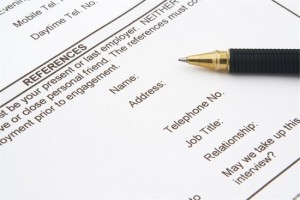 Many hiring managers simply take the reference list supplied by the candidate. Rather than taking their hand-picked references, consider choosing a reference based on interesting information you see in their resume or from a conversation you have with them during the interview.
4. Ask questions specific to the candidate
This is your opportunity to learn as much as you can about a candidate, so don't blow it by using a predetermined set of questions. During your interview, jot down questions and areas in which you would like to follow up when doing the reference check.
5. Reference checks should not be your main selection tool
Reference checks alone should not be the only method used to select a candidate. They only tell part of the story. Use them to learn something about a candidate's past performance, but also use them in combination with other assessment tools such as additional interviews and performance or knowledge testing.
Get more hiring tips from our team of recruiters in Toronto & Vancouver by reading:
The Best Interview Technique There Is
How to Get More Out of Your Next Reference Check
……………………………………………..
IQ PARTNERS is an Executive Search & Recruitment firm with offices in Toronto and Vancouver. We help companies hire better, hire less & retain more. We have specialist teams of recruiters in Financial Services & Insurance, Marketing Communications & Media, Emerging Tech & Telecom, Consumer Goods & Retail, B2B & Industrial, Technology, Accounting & Finance, HR & Operations and Mining & Engineering. IQ PARTNERS has its head office in Toronto and operates internationally via Aravati Global Search Network. Click here to view current job openings and to register with us.