Experienced job interview candidates have been around the block. They have become accustomed to the job interview process and many are very polished. They know what to expect, what to say, and know how to answer commonly asked interview questions.
If you are hiring for a senior position, it's important to have a strong line of questioning to learn as much as possible about the candidate.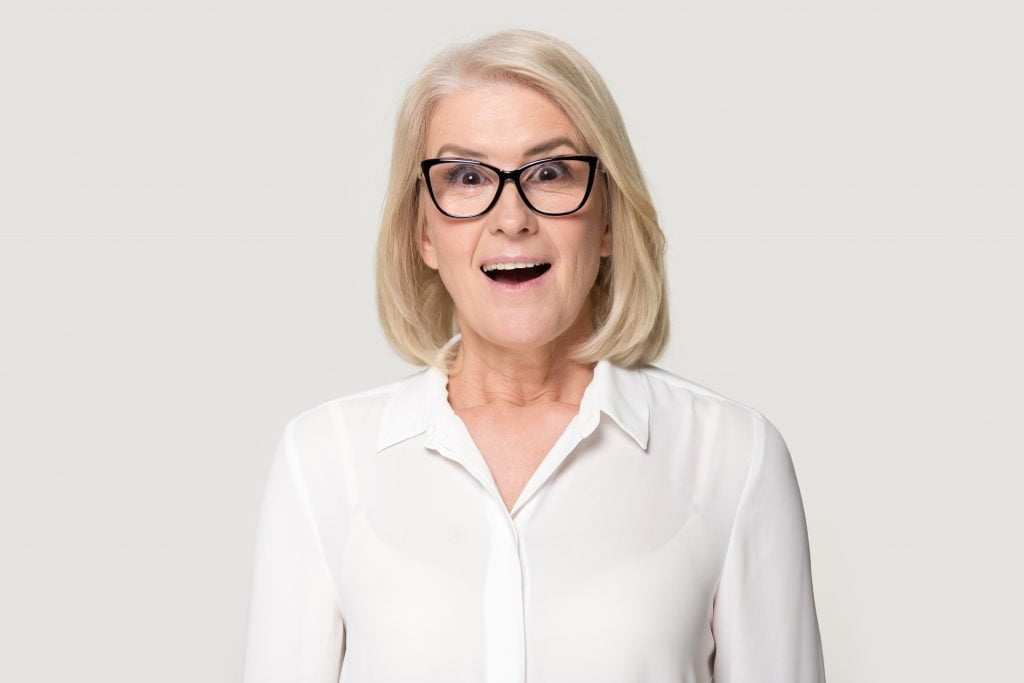 So, what are good interview questions to ask a candidate? It is important to ask questions that will take them somewhat outside of their comfort zone. You can ask common questions but in a different way or put a unique spin on them.
Here are questions tenured candidates don't expect:
1. What is the first challenge you want to take on if you get the job?
This question will provide you with some insight into how much the candidate knows about the company, position, and areas where they can provide the most assistance. It will help you understand how much of an impact they plan to make and where their focus is from day one.
2. Which skills do you need to improve?
All people have areas where they can improve. Asking this question will cause candidates to think hard about their skillset and the areas where some additional professional development is necessary. Top candidates will have an honest response. This shows they are self-aware and have done some reflecting on their professional abilities and areas where they need to improve.
3. How does your current job prepare you for this one?
Asking this question will give you insights into what the candidate does in their current job. It also makes them think critically about how their experience prepares them to take on the challenges of this new role.
4. Tell us something about this job that scares you.
This is a good question to ask if a candidate is taking a step up in their career. For example, they are moving into a senior management position for the first time. You can learn about potential skills or experience gaps. You can also gain insights that are outside of your comfort zone.
Asking questions in a different way can help you catch candidates off guard. Put more emphasis on asking unique questions so that experienced candidates have to put some thought and effort into their responses.
Get More Job Interview Strategies on Our Headhunter Blog
Stop Asking These 2 Classic Job Interview Questions
The Jeff Bezos 2-question Interview: Can It Really Work?
"Cats or Dogs?" 4 Types of Interview Questions That Aren't as Clever as You Think
IQ PARTNERS is an Executive Search & Recruitment firm supporting clients across the country. We help companies hire better, hire less & retain more. We have specialist teams of recruiters in Executive Search / Board & C-Suite, Technology, Media, Digital & Marketing, Accounting & Finance, Financial Services & Insurance, Cannabis, Startup, Data Science, Consumer, eCommerce & Retail, Operations & HR, Manufacturing, Supply Chain & Engineering, Legal & Professional Services, Pharmaceutical & Life Sciences, Non-Profit & Sustainability, and Sales. Click here to view current job openings and to register with us.