There is no room for complacency in marketing. The industry continues to change and evolve at a rapid pace, and marketing professionals need to stay on top of their game and develop new skills if they want to grow their career.
It's not your grandparents' marketing industry anymore. The role of a marketer – regardless if you are working in a more traditional print or advertising role, or as an internet marketer – has become more complex, forcing you to have a more diverse skillset.
Here are 4 great ways to improve your marketing skills:
1. Expand your horizons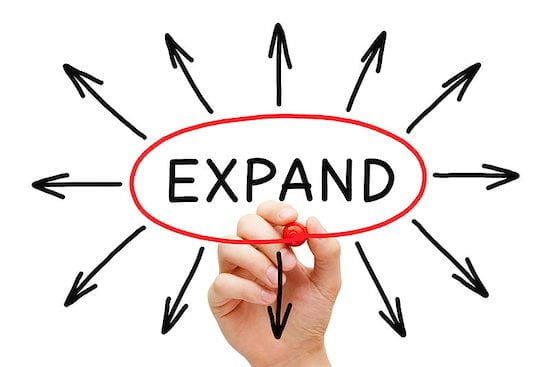 To be a successful marketer today, you need to know more than marketing. The more skills you have, the more marketable you will be – opening the door to more career opportunities.
Expand your horizons by adding some of these skills to your repertoire:
Search engine optimization

Social media marketing

Copywriting

Project management

Statistics and data analytics

Web design, HTML, and CSS

Psychology
These are only some of the many skills you can add to improve your knowledge base and make you a more valuable professional.
2. Stay on top of industry news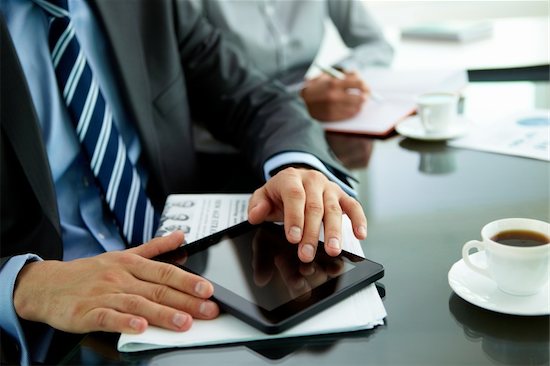 Since marketing and other related technology-based industry continue to change at lightning speed, you need to stay up-to-date with industry news, innovations, and new strategies and techniques to produce the best results possible.
Here are some great marketing blogs to follow:
3. Learn as much as possible about your target customers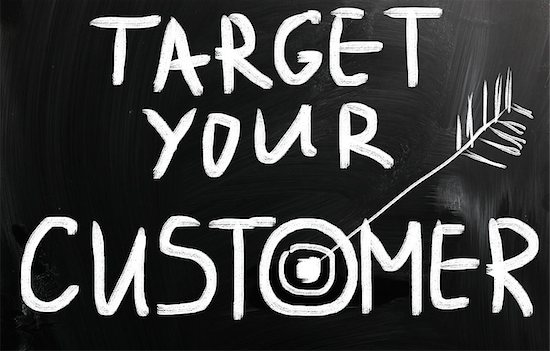 The more you understand the consumer behaviour of the market you are targeting, the more effective results you will attain. You have to get into your customers' heads, understand their thought processes, what they value, the problems they have and how you can help them solve their issues.
4. What skills should you learn?
So, what are the marketing skills you should prioritize? Andrea Fryrear of Business 2 Community provides a great list of vital education areas to focus on:
Technical Marketing Skills: Analytics, coding, graphic design skills, video production
Marketing Data: Data collection, data analysis, data visualization
Writing: Press releases, website copy, social media content, blog posts, whitepapers
Professional Skills: Communication, relationship building, networking
Time Management: Productivity apps and programs
Learn more about careers in marketing by reading these articles by our Toronto headhunters:
Top 4 OVERLOOKED Advantages of a Marketing Career
4 Incentives Marketers Value Just as Much as Money
………………………………………………………..
IQ PARTNERS is an Executive Search & Recruitment firm with offices in Toronto and Vancouver. We help companies hire better, hire less & retain more. We have specialist teams of recruiters in Financial Services & Insurance, Marketing Communications & Media, Emerging Tech & Telecom, Consumer Goods & Retail, B2B & Industrial, Technology, Accounting & Finance, HR & Operations and Mining & Engineering, Sciences, and Construction, Property & Real Estate. IQ PARTNERS has its head office in Toronto and operates internationally via Aravati Global Search Network. Click here to view current job openings and to register with us.