Hiring and recruitment in Toronto tend to slow down over the holiday season. It does pretty much everywhere in Canada. Many organizations implement a hiring freeze as they manage the holiday rush and prepare for the year ahead. But if you do plan to hire in the new year, don't wait to get your hiring strategy in order. 
Talent scarcity is real. Companies are struggling to find qualified candidates. If you are having issues finding people, the odds are your competitors are as well. This means companies should think twice about pulling back on their recruitment efforts as the year winds down.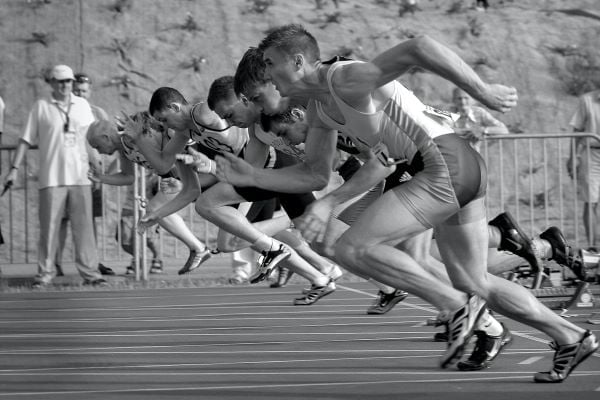 NOW is the time to get ahead of your competition by prepping to hit the ground running in January. We asked our team about recruitment in Toronto and here is what they said are the key things to do NOW to launch into the new year:
Get budget approval
Before you can hire people in the new year, you need to get budget approval. You need to get all the required approvals from the appropriate people at the executive level. Once you have your budget in order, you can then start to plan for the roles you want to fill, and how many. 
Identify roles to fill
Any given company or department within a company has an idea of the roles they want to fill. It's important to distinguish between the roles that are nice to fill and the roles you need to fill. So, create a list of roles and prioritize the positions you plan to fill first. 
Start crafting job descriptions
Even if you plan to hire in the new year, you can start to get job descriptions written, even if in draft status. Speak with the relevant people internally to develop a strong list of qualifications, skills, and requirements. 
You'll also want to develop a list of where you plan to post the job. 
Reach out to recruiters
If you plan to use a recruiter to help you with your candidate search, now is a good time to reach out and get things planned out. If you want to get a head start in 2023, contact our recruiters today. We'll help you find a strong pool of candidates to interview for available positions at your company. 
Read More From Our Recruitment Team in Toronto
5 Simple Ways to Improve Your Recruitment Process in the New Year
Want to Hire the Best in the Market? Make Sure You're Offering a "Care Package"
What Is "Labour Hoarding" and Why Is It Relevant Right Now?
IQ PARTNERS is an Executive Search & Recruitment firm supporting clients across Canada and internationally. We help companies hire better, hire less & retain more. We have specialist teams of recruiters in Executive Search / Board & C-Suite, Technology, Media, Digital & Marketing, Accounting & Finance, Financial Services & Insurance, Startup, Data Science, Consumer, eCommerce & Retail, HR, Manufacturing, Supply Chain & Engineering, Construction & Engineering, Legal & Professional Services, Pharmaceutical & Life Sciences, and Sales. Click here to view current job openings and to register with us.