Diversity is a hot button topic today. It has been gaining a lot of mainstream media attention and, in particular, it has become a focal point of companies seeking to improve and refine their recruiting efforts. It's also something that your company needs to pay attention to if you want to be a destination for top talent in your industry.
Why Increasing Diversity Is Important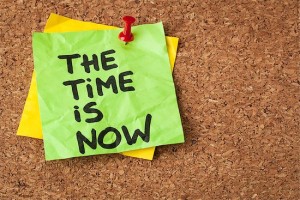 Diversity is beneficial for your organization. It can help increase profitability, attract better candidates, and increase employee engagements. These stats show just how important and beneficial it can be to work on making your business more diverse and inclusive:
How to Increase Diversity Through Recruiting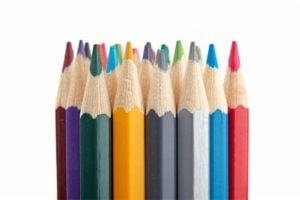 Increasing diversity within your organization requires a proactive approach. You need to make diversity an embedded part of your recruitment efforts. You can do this by:
Reviewing your current recruiting practices: Are you doing anything that is preventing your company from becoming m

ore diverse? Are there any barriers that need to be removed? What steps can be taken to improve your recruiting practices?
Promote the company as a diverse organization: Work on getting the word out, creating policy around diversity, connecting with cultural groups and making it clear to applicants you are focused on improving diversity internally.
Eliminate bias: Have a clear and concise recruiting and hiring process, create barrier free

job descriptions, and work on having a more inclusive interview and selection process.
Make it a focal point of HR efforts: "To ensure the selection of diverse talent, HR policies and practices should be reviewed carefully to identify barriers and opportunities for improvement. Working towards increased and enhanced workplace diversity is not difficult or complicated– it's about having solid HR practices," says HR Council.
Read More About Diversity and Recruiting
The Importance of Diversity in the Workplace
5 Elements That Will Hurt Your Organizational Culture
Recruiting Trends in 2017: Where to Focus Your Recruitment Efforts
IQ PARTNERS is an Executive Search & Recruitment firm supporting clients across the country. We help companies hire better, hire less & retain more. We have specialist teams of recruiters in Financial Services & Insurance, Marketing Communications & Media, Emerging Tech & Telecom, Consumer Goods & Retail, B2B & Industrial, Technology, Accounting & Finance, HR & Operations and Mining & Engineering. IQ PARTNERS has its head office in Toronto and operates internationally via Aravati Global Search Network. Click here to view current job openings and to register with us.