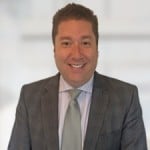 By Riel LaPointe, Toronto Financial & IT Recruiter
We all know that looking for a job can be a stressful process, especially if you currently don't have any income coming in. One of the first things that professionals in this situation do is think about where to look for jobs and ways to get their foot in the door at companies they would like to work for.
One strategy that more professionals are benefitting from is working with an external recruiter. However, for some reason, many people are skeptical about working with external recruiters, and some view recruiters as a foe when, in fact, they are a friend and can greatly help you with your job search.
Perhaps it's the misconceptions that exist about recruiters or the simple fact that people are confused about the role that recruiters play in the hiring process. Before we get into the advantages of working with external recruiters, let's look at some important things to understand about recruiters and their role.
Key Things to Keep in Mind About External Recruiters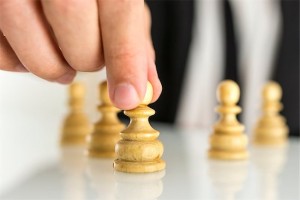 To ensure you have the right level of expectation, here are some key things to keep in mind about external recruiters:
Recruiters are paid by companies to help them find the best candidate for a position

Recruiters seldom have the final say in hiring – this is left up to the hiring organizations

The role of a recruiter will depend on who they are representing
The Advantages of Working with an External Recruiter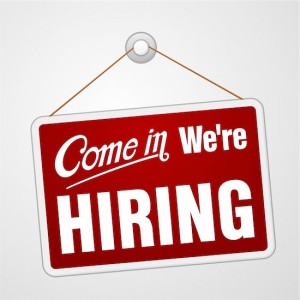 With the above being said, there are many benefits of working with an external recruiter when looking to make a career move. External recruiters:
Have the same goal as you – getting you hired by an organization

Have an outsider's perspective

Have a good perspective of how an organization works and what you can expect

Can coach you on how to handle different people within a company

Can provide you with pointers for interviews

Can be advocates for your candidacy if they believe you are the best person for the position

Can provide you with good feedback if you do not get the job – helping you make improvements
The key to working with an external recruiter is to not only understand how they operate, but temper your expectations and understand that they can provide you with many benefits for your job search.
Learn more about working with recruiters by checking out these great blog posts:
How to Successfully Work with a Headhunter
Do You Have the Top Skills Companies Want in Future Candidates?
4 Ways to Access the Hidden Job Market (video)
IQ PARTNERS is an Executive Search & Recruitment firm supporting clients across the country. We help companies hire better, hire less & retain more. We have specialist teams of recruiters in Financial Services & Insurance, Marketing Communications & Media, Emerging Tech & Telecom, Consumer Goods & Retail, B2B & Industrial, Technology, Accounting & Finance, HR & Operations and Mining & Engineering. IQ PARTNERS has its head office in Toronto and operates internationally via Aravati Global Search Network. Click here to view current job openings and to register with us.