Losing out on a great candidate can be disheartening, especially if you've put a lot of time and effort into recruiting them. It happens. But, if it happens to you a little too often, it's a sign you have some flaws with your recruiting process. There is likely something you are doing (or not doing) that is causing you to lose great candidates to your competitors.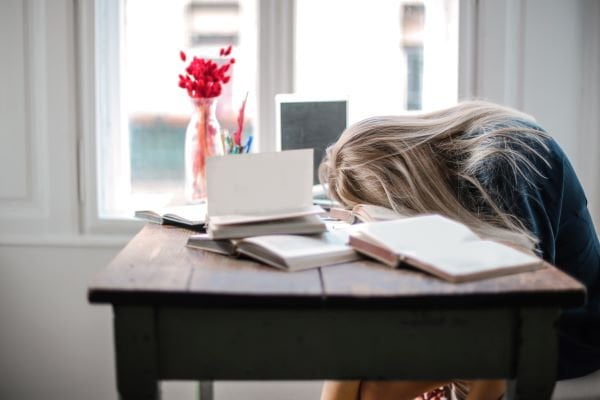 Our executive search firm recruiters will help you get to the bottom of the issue. Check out this list of likely reasons why you are losing great candidates during the recruiting process:
You make things too difficult: If your job application process is too complicated or too long, people will quit before finishing the application. Screening candidates is important, but it's also unrealistic to expect candidates to complete an application, provide a sample, or other information before they are even on the shortlist. So, you could be missing out on great candidates without even knowing it, because your application process is a barrier.
Lack of transparency: Candidates want as much information as possible about a job, and a prospective employer wants as much information as possible about a candidate. However, when you post vague information on your job ads and are not forthcoming with salary information, it can scare off some candidates. People don't want to invest the time in applying for a job if an employer is going to give them a low-ball offer.
You take too long: Candidates have options today and they know it. If you take too long to get back to them during the interview process or you don't move quickly to make an offer, they will move on. Make sure you are prepared to advance fast through the recruiting process if you find the right person. If you see the value in them, so will other employers.
Poor communication: When a candidate applies, they anxiously await a response from you. But if they don't hear back from you in a timely manner, they typically assume they didn't make the cut. Even worse, their opinion of you can start to change. Communicate regularly during the recruiting process to keep candidates actively engaged and interested.
Get More Tips From Our Executive Search Firm Recruiters
Retention Issues? 4 Lethal Mistakes Employers Will Make in 2022
Should You Hire a "Chief Cultural Officer" to Improve Employee Retention?
Stop the Revolving Door. 4 Ways to Improve Employee Retention
IQ PARTNERS is an Executive Search & Recruitment firm supporting clients across the country. We help companies hire better, hire less & retain more. We have specialist teams of recruiters in Executive Search / Board & C-Suite, Technology, Media, Digital & Marketing, Accounting & Finance, Financial Services & Insurance, Cannabis, Startup, Data Science, Consumer, eCommerce & Retail, Operations & HR, Manufacturing, Supply Chain & Engineering, Legal & Professional Services, Pharmaceutical & Life Sciences, Non-Profit & Sustainability, and Sales. Click here to view current job openings and to register with us.