School is about to start for kids across the province. Parents have been faced with the difficult decision about whether to send their kids back to school or have them sign up for online learning. According to recent reports, it looks like about 1 in 5 kids will start the year virtually. Being able to balance working from home and virtual learning for their kids will be challenging for parents. We also don't know if a second wave is on the way and how it will impact schools and childcare.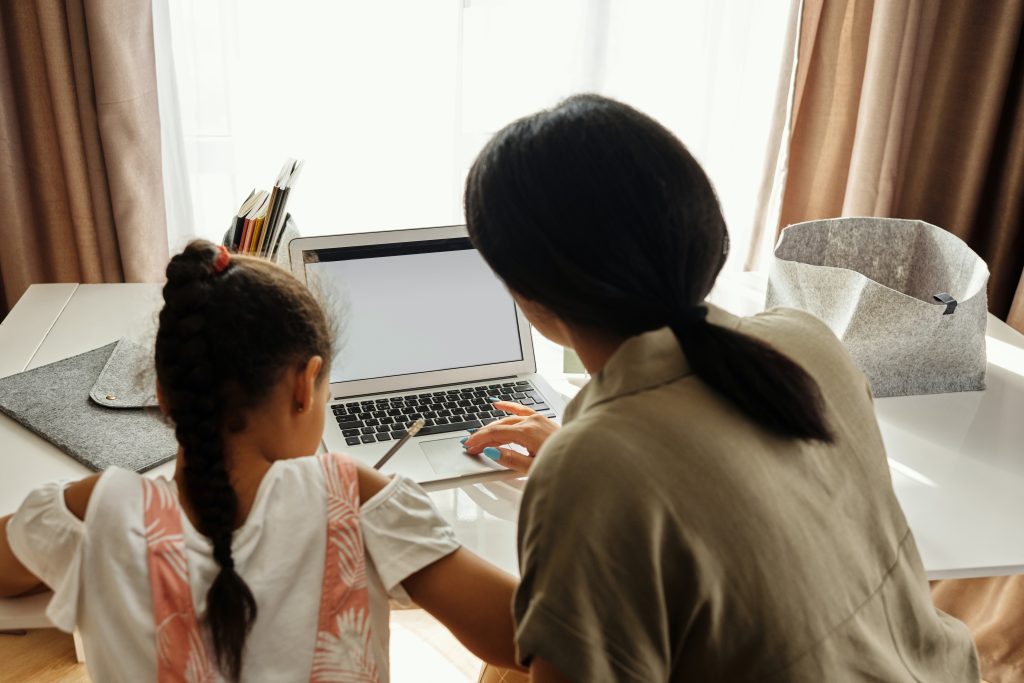 This situation has parents looking to their employers for some flexibility and support. Even though, as an employer, you have a right to deny an employee's request for time off work to look after kids, there is a better way. Now is the time to show what your employer brand is all about. It's time to show your team you care and do what you can to accommodate your employees during these unpredictable times.
Here are some ways you can help accommodate parents who are not sending kids back to school this fall:
Flexible hours: Offering parents flexibility in terms of when they work can be a big help. Whether it's allowing them time to drop off and pick up the kids from school, or work a modified schedule throughout the day, it can help them greatly.
Work from home/remote: We all know many companies are requiring or allowing employees to work from home. If the transition has gone well, consider allowing employees to continue to work from home for the foreseeable future.
Flexibility with vacation time: Most people are not traveling at this time, but they do have vacation time. Consider allowing your employees to get creative with vacation time and use it in a way to accommodate childcare needs.
Weekend work: Some jobs do not require you to work specific hours. There are just certain things that need to get done. In these jobs, perhaps you can give your employees the option to work weekends or evenings so they can care for their kids during the work week.
Shorter work week: A final alternative could be to allow employees to work a shorter work week. There has been a lot of discussion about the switch to a four-day work week. If it works for you and the employee, they could continue to work a full week, just in 4 days.
Overall, it's about finding a balance that works for you and your employees. Together you can come up with a solution that ensures parents can care for their kids and continue to work. You just may need to get creative.
Read More About COVID And Careers
Are Parents Considering Quitting Because of COVID Related Childcare Issues?
How to Safely Transition Your Employees Back to the Office in the COVID Era
How You Can Help Employees Experiencing Burnout and Work-Related Stress
IQ PARTNERS is an Executive Search & Recruitment firm supporting clients across the country. We help companies hire better, hire less & retain more. We have specialist teams of recruiters in Executive Search / Board & C-Suite, Technology, Media, Digital & Marketing, Accounting & Finance, Financial Services & Insurance, Cannabis, Startup, Data Science, Consumer, eCommerce & Retail, Operations & HR, Manufacturing, Supply Chain & Engineering, Legal & Professional Services, Pharmaceutical & Life Sciences, Non-Profit & Sustainability, and Sales. IQ PARTNERS has its head office in Toronto and operates internationally via Aravati Global Search Network. Click here to view current job openings and to register with us.