As a recruitment agency, we see people quit jobs every day. For some, it's the right move; for others, it's not. It's more reactionary or ill-timed.
For still others, quitting is long overdue, but even though you may want to quit, there are some reasons to hold off and see how things play out.
There are a lot of justifiable reasons to consider quitting your job. For some people, it's a matter of circumstance. Case in point: COVID-19 has had a significant impact on working parents.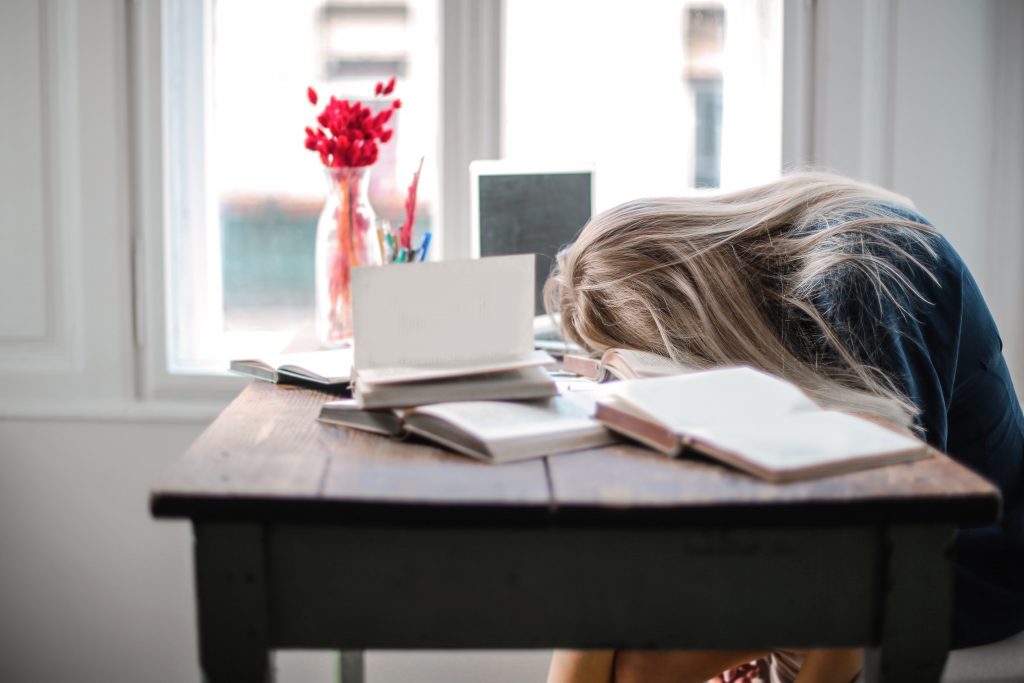 For the past few months, parents have been juggling working remotely at home, homeschooling, and taking care of their children. It's been a challenging time for parents to say the least.
With some uncertainty for childcare in the future, there are a large number of women considering exiting the paid workforce. It's not feasible for moms (and dads) to work without childcare.
Even though many daycares are opening back up, they are not operating at full capacity. Parents are not guaranteed a spot. If you can't get your child into daycare, then parents are left scrambling to find an alternative. Some people can rely on family, but others cannot.
When you consider the cost of childcare, it may make more sense for one parent to stay home.
Then there is the impact COVID-19 will have on the school system come September. Even with the Ontario government announcing the plan to reopen schools this fall, there is still some uncertainty with how things will play out. This makes it difficult for parents to know how to move forward. Elementary schools plan to be open full time when many secondary schools will attend on alternate days. How the school boards choose to move forward will have a huge impact on parents' childcare needs. And, things could change at a moment's notice.
This will also have a big impact on how companies support parents. Not all jobs have built-in flexibility for working parents to adjust their work hours to mirror a part-time school schedule.
Then what happens if there is another outbreak? What happens if children are sent home because they fail a screening test when they arrive for daycare or school? What happens if schools get shut down for a week here and there to deal with COVID-19 related issues?
These are challenging situations that parents and employers need to consider. For some families, it may just be easier for one parent to stay home. But before you quit your job and decide to stay at home, wait, and see how this will play out.
Read More About Quitting Your Job
Should I Stay or Should I Go? 6 Ways to Tell That It's Time to Quit Your Job
Employee Quit Rates Are on the Rise. How to Avoid Losing Good Employees