The process you use and way you conduct a job interview can vary based on your business type. For example, the interview process for a corporation can be vastly different than a startup. It can be different for many reasons—requirements, resources, experience in interviewing, and many other considerations.
The reality is some startups don't have the funds to hire HR experts. Budgets are lean in the early days of operations. But you still need to hire to grow your business.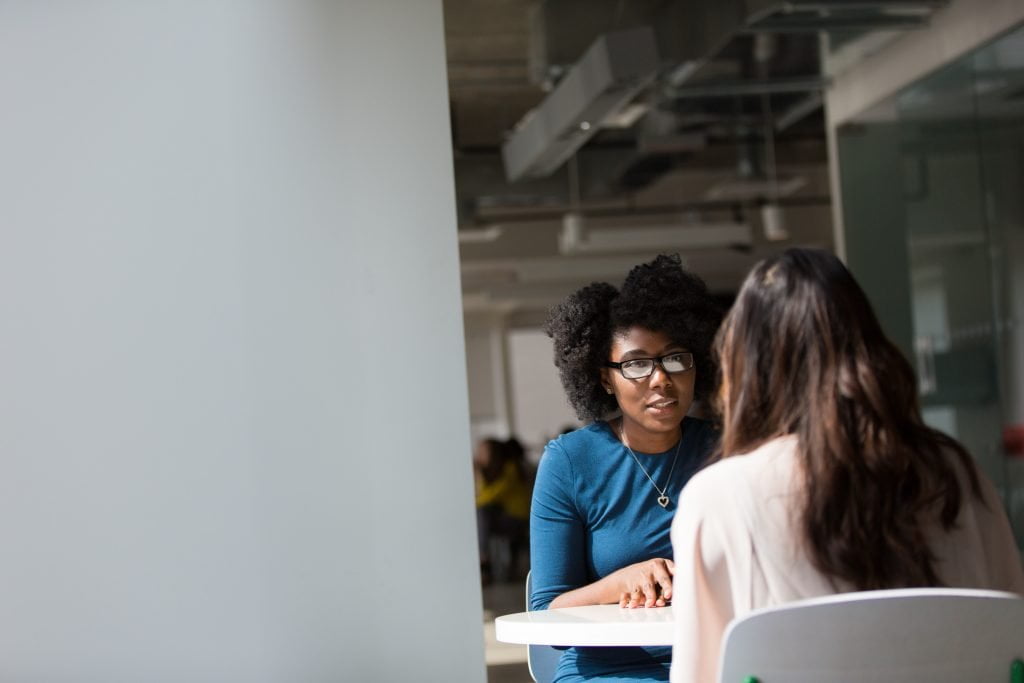 Plus, there are a lot of other things to consider. Startups can lack brand awareness, candidates consider them riskier than well established companies, and they are often hamstrung because of smaller budgets and fewer resources. As a startup employer, it's vital you navigate these issues during the hiring process.
Our startup recruiters have put together the following 3 tips for how to conduct an interview as a startup employer:
Know who you are looking for – define your must-haves
Are you looking for a candidate to fill a specific role? Do you need someone who can operate in multiple capacities within your company? Are you looking for a hybrid talent—for example, someone with a great business sense in addition to IT skills? It's essential you understand the skills, experience, and type of person you want to hire before you start looking. All of this will shape how you conduct your interview.
Highlight the advantages of working for a startup
One part of the interview process you will have to lean into more is selling the role. Startups are at a competitive disadvantage against bigger companies. So, it's essential you sell candidates on the opportunities you can offer that they will not get if they work for a larger company.
Focus on creating a good candidate experience
It's particularly important for candidates to get a good vibe when they come in for the interview. It's essential that you create a welcoming environment. This starts before the interview. Take steps to give the candidate as much information as possible about the interview process. Be respectful of their time and try to create a strong connection right away. Give them a sense of what they can expect if they were hired. You want them to walk away from the interview feeling good about the company.
Get More Hiring Advice From Our Start-up Recruiters in Toronto
Stop Asking These 2 Classic Job Interview Questions
Make Up Your Mind! 4 Signs That Your Job Interview Process Is Too Long
5 Tricks to Keep Job Interviews on Track
IQ PARTNERS is an Executive Search & Recruitment firm supporting clients across the country. We help companies hire better, hire less & retain more. We have specialist teams of recruiters in Executive Search / Board & C-Suite, Technology, Media, Digital & Marketing, Accounting & Finance, Financial Services & Insurance, Cannabis, Startup, Data Science, Consumer, eCommerce & Retail, Operations & HR, Manufacturing, Supply Chain & Engineering, Legal & Professional Services, Pharmaceutical & Life Sciences, Non-Profit & Sustainability, and Sales. Click here to view current job openings and to register with us.