While the task is simple enough on the surface of things, writing a job post is not easy. The ability to write highly engaging and effective job ads that attract top talent is a skill in high demand. There's a reason why some companies tend to attract better candidates, and it's not just because of their brand. It's because they know how to write good ads.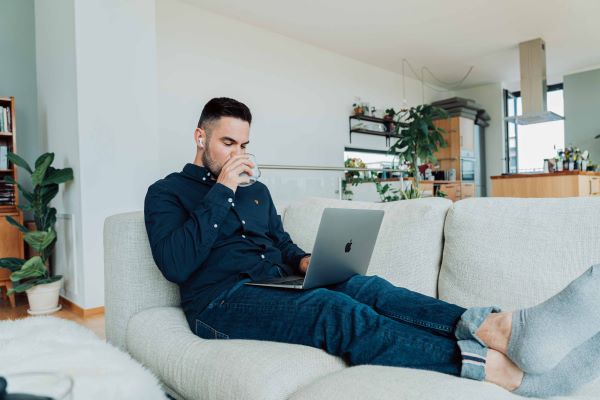 So, what does a good job ad include that others don't? According to recent  LinkedIn data, job posts that mention the following three things get double the applications compared to other ads that don't have all three. They are:
     

Well-being

     

Flexibility

     

Company culture
The Impact Of Mentioning Well-being, Flexibility, and Company Culture In Job Posts
LinkedIn data found that job ads that included well-being, flexibility, and company culture:
Receive nearly three times (+175%) more views. This is an increase of 46% more views compared to two years prior.

Get more than twice (+139%) as many applications. This is an increase of 46% more views compared to two years ago.
"Put simply: Job posts that include these employee priorities are seeing a sharp increase in candidate engagement — and that growth is clearly outpacing the increase seen in job posts that neglect to mention them," says Greg Lewis on the  LinkedIn Talent Blog.
Why Are Well-being, Flexibility, and Company Culture Resonating With Candidates?
The things candidates find important have changed. Gen Z and the up-and-coming workforce value balance. They want the flexibility to do more than just work. They don't want to put in 60-hour weeks and miss out on other things because they are stuck at the office. They want an employee that also shares this outlook. They want a company that makes their employee's wellbeing a priority.
These are the things that companies need to offer in order to compete for the best talent. And, you have to be authentic about it. Don't just include these terms in your job ad. It needs to be a real part of your company culture. If it's not, candidates will see through it and you risk developing a poor employer brand.
If you are a company focused on well-being, flexibility and a strong culture, embrace it and communicate this in your job ads. It can greatly help boost your recruiting efforts.
More From Our Healthcare Recruiters
Stop Asking These 2 Classic Job Interview Questions
Top 3 Things NOT to Put in Your Job Ads
Make Up Your Mind! 4 Signs That Your Job Interview Process Is Too Long
IQ PARTNERS is an Executive Search & Recruitment firm supporting clients across Canada and internationally. We help companies hire better, hire less & retain more. We have specialist teams of recruiters in Executive Search / Board & C-Suite, Technology, Media, Digital & Marketing, Accounting & Finance, Financial Services & Insurance, Startup, Data Science, Consumer, eCommerce & Retail, HR, Manufacturing, Supply Chain & Engineering, Construction & Engineering, Legal & Professional Services, Pharmaceutical & Life Sciences, and Sales. Click here to view current job openings and to register with us.