Most people feel a huge sense of relief after they complete a job interview, especially if they think you performed well. One of the first things you think about as you exit the interview is whether you will get a job offer or not.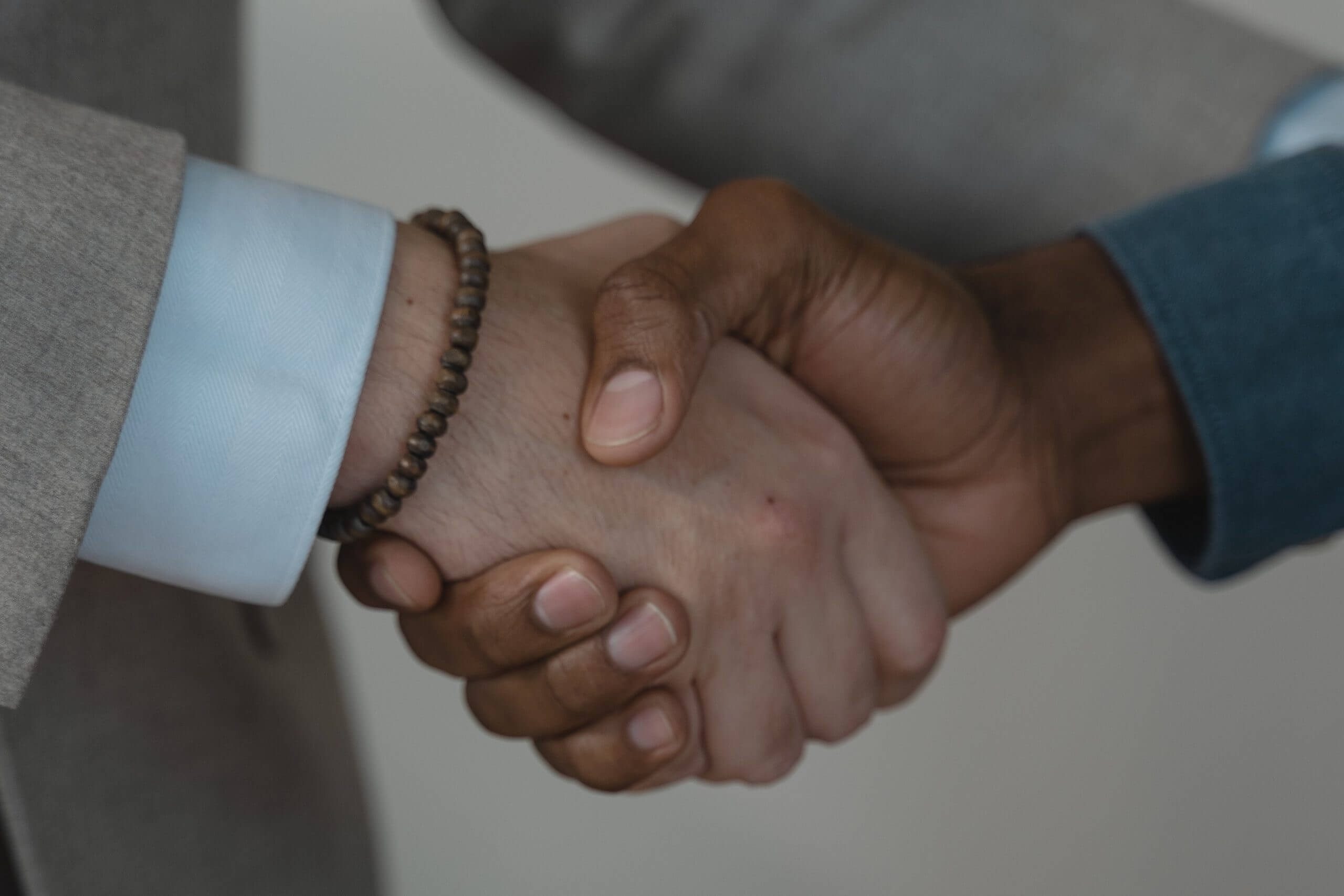 There are a lot of things that can happen during the interview itself that can give you an indication of whether you will get the job. There are certain "tells" to look for in how the interviewer acts and what they say.
Here are some really good signs you will get the job after the interview:
1. They say "when" not "if"
If an interviewer starts using the word "when" and is talking as if you will be in the position, it is a good sign that you could receive a job offer.
2. You are introduced to the team
Getting introduced to the team is a good sign. This usually only happens when the interviewer believes you would be a good fit for the role and they want other people to meet you. Being given a tour of the office or facility is also a great sign.
3. They have the salary conversation
The conversation about salary, benefits, and perks typically comes up with serious candidates only. An interviewer may only ask you about this if you are in final consideration.
4. They say they like what they hear
Interviewers indicating they like what they hear and showing excitement about the prospect of having you on the team is a great sign.
5. They engage you in casual conversation
If the conversation turns casual, it is a good sign they like you. It's a good way for interviewers to learn more about you as a person. But make sure you don't let your guard down too much and say something you shouldn't.
6. They explain the follow-up process
When the interviewer starts to explain when they will follow up with you, it is an indicator they may be ready to prepare an offer. It is even better if they start asking you about potential start dates and how long you need to transition into the job.
While there is no guarantee, if an interviewer displays any of the above, you are definitely in the running for the job.
Get More Job Interview Tips on Our Blog
4 Questions You NEED to Ask Employers at the End of Your Job Interviews
What to Wear and What NOT to Wear to a Job Interview
Job Interview Anxiety: How to Get Rid of Nerves Before an Interview
IQ PARTNERS is an Executive Search & Recruitment firm supporting clients across the country. We help companies hire better, hire less & retain more. We have specialist teams of recruiters in Executive Search / Board & C-Suite, Technology, Media, Digital & Marketing, Accounting & Finance, Financial Services & Insurance, Cannabis, Startup, Data Science, Consumer, eCommerce & Retail, Operations & HR, Manufacturing, Supply Chain & Engineering, Legal & Professional Services, Pharmaceutical & Life Sciences, Non-Profit & Sustainability, and Sales. Click here to view current job openings and to register with us.