We are in an unprecedented time. The opening and closing of businesses throughout the pandemic and the resurgence of the economy have left many companies short on talent. There is a large talent pool and many professionals who are open to making a career move. Some people have just straight up quit their jobs without having a new job lined up.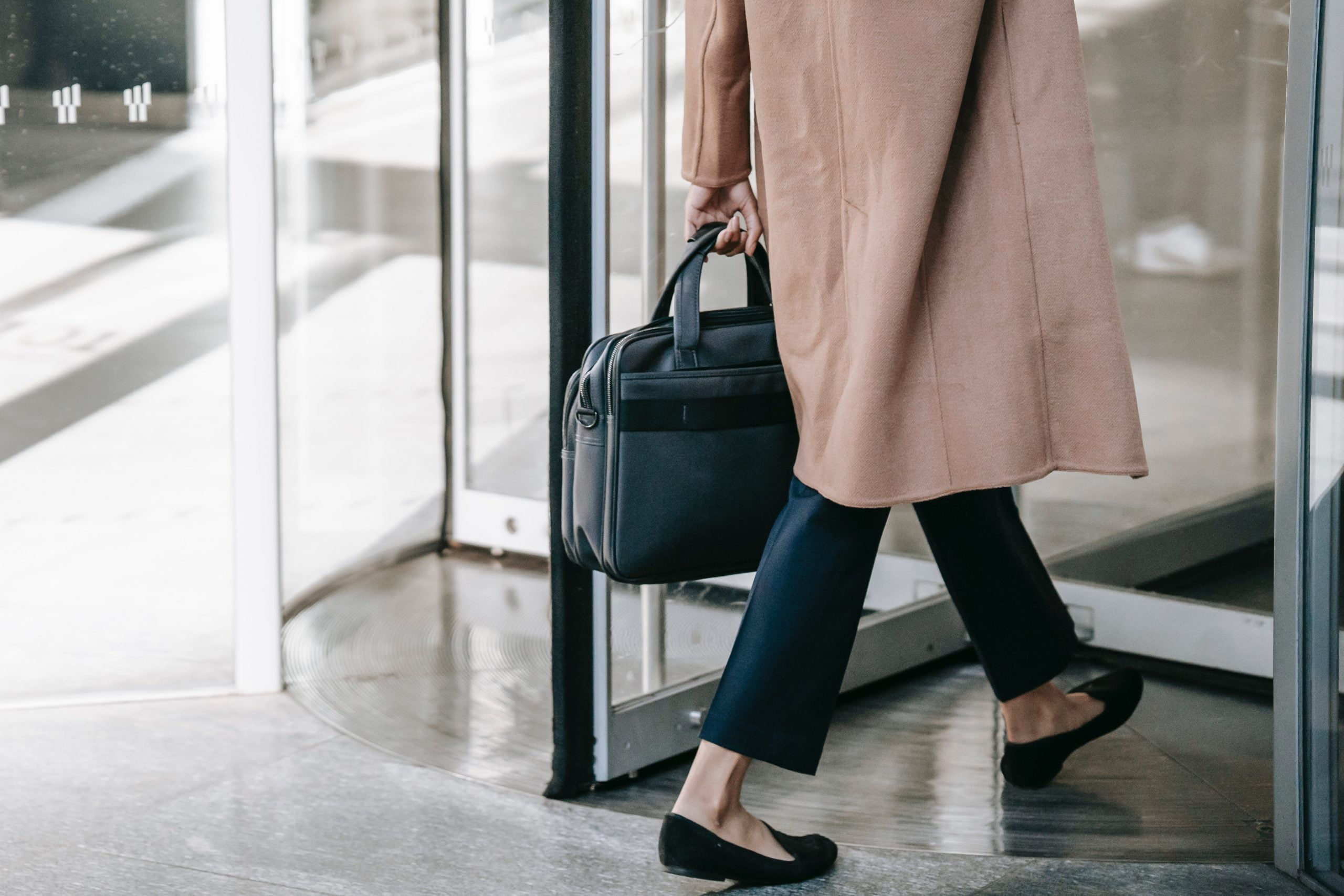 Companies are under pressure to fill talent gaps quickly. It's important for hiring companies to not only fill the gap but to find the right candidate for the role.
"The pandemic has led many professionals to re-evaluate what they want from their lives and careers. Their priorities have shifted, as have their tolerance levels for performing jobs they don't find fulfilling for companies they feel don't support their well-being. The upshot? Companies should calibrate their interview process to make sure their offerings align with what candidates are looking for. Otherwise, you may find yourself hiring for the same role again sooner than you expect," says Samantha McLaren on the LinkedIn Talent Blog.
When assessing your options, there has become an increased need for hiring managers to understand why a candidate quit a previous job or is ready to leave their existing employer. Failure to understand their motivation and reasons for leaving could lead to a hiring mistake.
Here are some interview questions to ask candidates who recently quit their jobs:
Question 1: What Made You Decide to Make a Career Move Right Now?
Asking this question dives right into the candidate's motivation for wanting to leave their current or most recent employer. You can gain insights into why they may have been unhappy. There are a lot of reasons why a person wants to make a career move. A lot of them are positive. For example, perhaps they have done everything they can do in the organization, and they need to move on to progress their career. Understanding why they want to make a move will give you perspective into whether you are the right next step for them.
Question 2: What Is the Most Important Thing You Want in a New Job?
Asking this question will give you some important insights into what a candidate wants from their next employer. This will help you assess if your company is a good match for what the candidate is seeking in an employer. If there is a mismatch in expectations, then you may want to move on from the candidate. For example, the candidate may want to work for a company that allows employees to work from home part of the time. If you don't offer this, you have a mismatch.
Get More Advice on Our Recruiting Blog
4 Unique Interview Questions Candidates Really Want to Answer
4 Interview Questions to Catch Candidates Off Guard
The Top 8 Trickiest Interview Questions to Answer
IQ PARTNERS is an Executive Search & Recruitment firm supporting clients across the country. We help companies hire better, hire less & retain more. We have specialist teams of recruiters in Executive Search / Board & C-Suite, Technology, Media, Digital & Marketing, Accounting & Finance, Financial Services & Insurance, Cannabis, Startup, Data Science, Consumer, eCommerce & Retail, Operations & HR, Manufacturing, Supply Chain & Engineering, Legal & Professional Services, Pharmaceutical & Life Sciences, Non-Profit & Sustainability, and Sales. Click here to view current job openings and to register with us.