Candidates are ready for standard job interview questions. Increasingly, they are also preparing for out-of-the-ordinary questions meant to catch them off guard. As a recruiter or hiring manager, you need to think about "what are some unique interview questions?" Some candidates even have a list of unique questions they really want you to ask because they have a good answer for them. Either way, throwing in an oddball question here and there is a great way to see how they'll react in the moment. How they respond will teach you something about them that is not on their resume.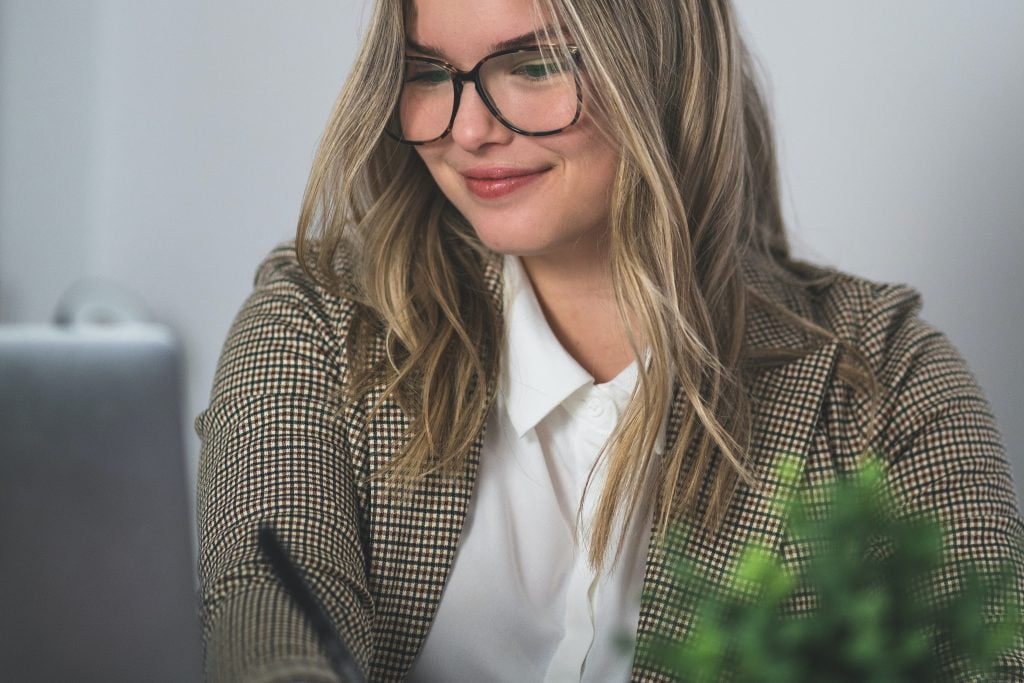 Here we'll explore some unique interview questions that candidates really want to answer.
Unique Interview Questions to Add to the Mix
Consider asking these questions to your list for your next interview:
1. What Are You Watching/Listening To/Reading Right Now?
Candidates love to be asked about their interests. So, ask them about what they are into right now. You can learn a lot about them simply by hearing about what they are watching on Netflix, the podcasts they enjoy, and the books they like to read. It can also give you some insights into how much they value/focus on professional development and skill/knowledge betterment.
2. You Can Have Dinner With Any Three People Living or Dead – Who Are They and Why?
This is a great question to ask to learn more about who candidates look up to and value. There is a lot you can learn about someone based on how they answer the question. The key is to understand why they would choose those people. Is it for sentimental reasons? To gain historical insights? Because they are a huge fan? It's a fun question that can be answered in countless ways.
3. What Is the Next Big Trend?
Everyone has a theory about the next big thing to happen. And everyone wants to be right about it. There is a lot you can learn from a candidate's response. Was the answer tech-focused? Does it involve finance? Is it conspiracy-based? Does it have to do with something specific in your industry?
4. Who Do You Follow on Social Media? Where Do You Get Your News?
Where a candidate gets their news and the types of people, companies, and accounts they follow online can be very telling. You'll get insights into a candidate's unique interests and learn more about their perspective on things.
Get More Interview Question Tips From Our Recruiters
4 Interview Questions to Catch Candidates Off Guard
8 Stay Interview Questions to Ask to Improve Employee Retention
How to Prioritize Job Applicants – Pre-Screening Questions!
IQ PARTNERS is an Executive Search & Recruitment firm supporting clients across the country. We help companies hire better, hire less & retain more. We have specialist teams of recruiters in Executive Search / Board & C-Suite, Technology, Media, Digital & Marketing, Accounting & Finance, Financial Services & Insurance, Cannabis, Startup, Data Science, Consumer, eCommerce & Retail, Operations & HR, Manufacturing, Supply Chain & Engineering, Legal & Professional Services, Pharmaceutical & Life Sciences, Non-Profit & Sustainability, and Sales. Click here to view current job openings and to register with us.