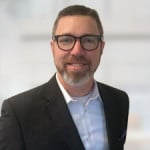 By Gary Hinde, Toronto Technology Recruiter
Making a hiring mistake is costly. It costs your company time, resources, productivity, and MONEY. As you are already well aware, people are the most valuable asset in your organization, and if you fail to attract talented people (at all levels of your organization), it can and will have an impact on organizational culture, business performance, and your bottom line.
Why Recruitment and Retention Is Vital
Making hiring mistakes and failing to retain top talent will cost you. These stats explain it all:
Up to 80% of employee turnover is a result of poor hiring decisions

Poor hiring decisions for a candidate earning $100,000 per year could cost organizations, on average, $250,000
A hiring mistake will also impact morale. "While monetary loss might be the first cost that comes to mind,  a bad hiring decision also has the power to negatively impact employee satisfaction, customer experience, and the overall productivity of your business", says Marcus Tgettis on Constant Contact.
Here are 5 easy to implement recruitment and retention strategies that will bring you hiring success and help you retain top talent in your industry:
Easy to Implement Recruitment Strategies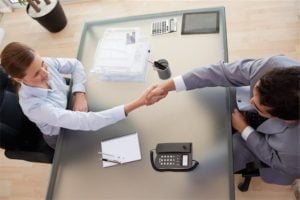 Making these simple changes to your approach to hiring can pay dividends:
Recruit, recruit, and recruit some more: Companies always need to be recruiting and looking for new talent. Only recruiting when you need to fill a position often leads to rushed decisions and hiring mistakes.
Work with a headhunter: Minimize your hiring mistakes by working with a headhunter who specializes in talent recruitment in your industry.
Retain the Top Level Talent You Recruit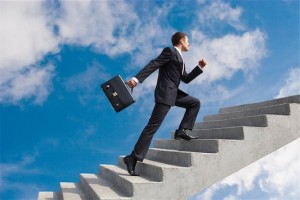 Once you find great talent, if you want to keep them, you need to give your people a reason to stick around for the long term:
Compensate: Compensation is important. As they say, you get what you pay for. If you want top talent, you will have to offer competitive compensation packages that will entice people to stay.
Create a desirable organizational culture: The culture of your organization is vital. People want to work in a positive work environment where they look forward to going in to w

ork each day.
Offer growth and opportunity: If you don't offer your people the opportunity to grow internally, they will look for opportunities externally.
Here are some more headhunter insights from our recruitment professionals:
4 HUGE Recruitment Barriers for Hiring Managers
These are the 4 WORST Hiring Mistakes a Company Can Make (video)
How to Build a Business Case for Your Recruiting Budget
……………………………………………..
IQ PARTNERS is an Executive Search & Recruitment firm with offices in Toronto and Vancouver. We help companies hire better, hire less & retain more. We have specialist teams of recruiters in Financial Services & Insurance, Marketing Communications & Media, Emerging Tech & Telecom, Consumer Goods & Retail, B2B & Industrial, Technology, Accounting & Finance, HR & Operations and Mining & Engineering. IQ PARTNERS has its head office in Toronto and operates internationally via Aravati Global Search Network. Click here to view current job openings and to register with us.