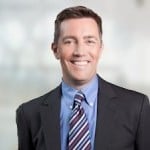 By Bruce Powell, Founder & Executive Recruiter
Recruiting is one of the most invaluable functions in your organization, and we're not just saying this because we're recruiters. It's true. As they say, a company is only as good as its employees, and if you want to find the top talent in your industry, investing in recruiting is a great place to start.
However, getting approval to increase your recruiting efforts and budget is easier said than done. You will likely be required to build a strong business case and prove to your organizational leaders that investing in recruiting will strengthen your company and provide a good return on your investment.
Signs Your Hiring Efforts Are Failing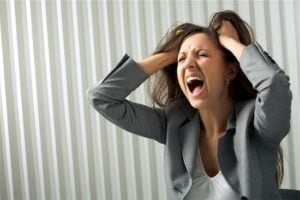 You have a high employee turnover rate

You have difficulty attracting top industry talent

There is a disconnect between hiring and business goals

Your company doesn't track hiring

Your recruitment channels are not delivering qualified candidates

You don't know how much you spend annually on hiring – 36 percent of companies either do not know how they track hiring or do not track at all
Make Your Business Case by Measuring Results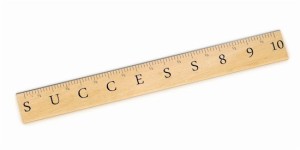 How do you make your case? It starts with measuring your current hiring and recruitment efforts. Here are some things you can track:
Cost per hire: This is the average cost to hire a candidate
Time to fill: This is the length of time it takes your company to fill a position from the time a job becomes available
Quality of hire: This can be measured by looking at things like performance rating, impact on the company, being promoted and other factors
Turnover rates: This involves measuring the number of employees who leave or are terminated
Once you have data on these hiring practices, it's important to present the following:
1. The recruiting and hiring problem (poor hiring track record)
2. How the recruiting issue negatively impacts your organization (cost, loss of performance, etc.)
3. Suggestion of possible solutions and recommendations (hiring a recruitment firm)
4. How presented solutions will positively impact the company (more efficient hiring, cost effectiveness, hiring top industry talent)
Your business case for increasing your recruiting budget could also include:
Defining and changing the recruitment team internally and externally

Allocation of resources

Changing the recruitment channels used to increase ROI

Defining hiring goals and objectives

Re-assessment of the company interview process, onboarding, and employee training programs

Definition of key performance indicators for hiring
Learn more about how our team of headhunters in Toronto can help improve your hiring process by reading:
Vetting a Headhunter? Ask These 4 Questions to Figure Out If They're Good
How to Recruit a Recruiter: Where Can I Meet Headhunters?
……………………………………………..
IQ PARTNERS is an Executive Search & Recruitment firm in Toronto. We help companies hire better, hire less & retain more. We have specialist teams of recruiters in Financial Services & Insurance, Marketing Communications & Media, Emerging Tech & Telecom, Consumer Goods & Retail, B2B & Industrial, Technology, Accounting & Finance, HR & Operations and Mining & Engineering. IQ PARTNERS has its head office in Toronto and operates internationally via Aravati Global Search Network. Click here to view current job openings and to register with us.