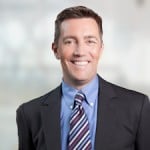 By Bruce Powell, Founder & Executive Recruiter
Like professionals in many other industries, no two executive search & recruitment firms are the same. They offer different recruiting services, specialize in different industries, and some are better than others in finding top talent for your organization.
Therefore, it's essential to vet a headhunter before agreeing to hire them to help you with your hiring process. It's important to find an executive recruiter who not only has a track record of success, but also has the credentials, experience, and resources to get the job done. It also doesn't hurt if they are easy to work with and are a good fit for your organizational culture.
To help you better recruit the recruiter, we have put together 4 important questions to ask to ensure that the headhunter you are talking to knows what they are talking about:
Question 1: What is your recruiting firm's success rate?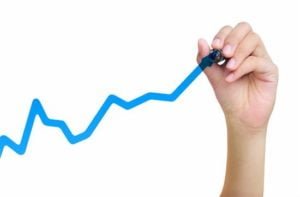 Success rate is one of the most important factors to look for when hiring a recruiter. Top recruiting firms will have metrics about their performance, success rate, repeat clients, and testimonials for you to review.
Question 2: What is your recruiting process?
A good recruiting firm should be able to lay out their recruiting process for you. They will provide you with a list of steps they take to find top candidates that can be matched to the vacancies in your organization.
Question 3: How do you assess candidates?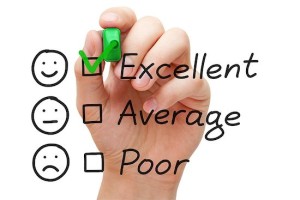 There is a key distinction between a firm's recruiting process and how they assess potential candidates, and it's important that you ask about how they assess candidates. For example, at IQ PARTNERS, we use smartFACTOR – our proprietary candidate assessment tool developed to increase the success factor associated with finding and hiring great people.
Question 4: What is your specialization?
Area of specialization is very important. Ideally, you want to use a headhunter who specializes in your industry. While a "catch all" recruiter can do the job, you will have more success and find a great candidate if you use a recruiter who specializes in your industry. Ask about their client base and the industries they work in.
Other things to ask about include:
What is the fee structure?

Who is the point of contact?

What are your company values?

What other services do you offer that could help my organization?
You can never ask too many questions when comparing your headhunter options. Be thorough to make sure you find a recruiter who is a good fit for your organization and will help you improve your hiring process.
Thinking about hiring a recruiter? Learn more about working with a recruiter in Toronto by reading:
5 Questions to Ask to Determine If You Need a Recruiter
4 Telltale Signs of a Good Headhunter
Should I Hire a Headhunter or Just Use HR?
……………………………………………..
IQ PARTNERS is an Executive Search & Recruitment firm in Toronto. We help companies hire better, hire less & retain more. We have specialist teams of recruiters in Financial Services & Insurance, Marketing Communications & Media, Emerging Tech & Telecom, Consumer Goods & Retail, B2B & Industrial, Technology, Accounting & Finance, HR & Operations and Mining & Engineering. IQ PARTNERS has its head office in Toronto and operates internationally via Aravati Global Search Network. Click here to view current job openings and to register with us.