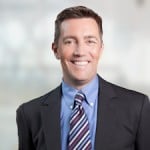 By Bruce Powell, Founder & Executive Recruiter
Not sure if you need a recruiter to help you hire top talent? Many companies are wondering the same thing. Is it worth the investment? Will they be able to improve my hiring process? Can they find the candidates I want to fill job openings? These are all common questions companies struggle with when thinking about hiring a recruiter.
Reflecting on the following 5 questions will provide you with some insight and information you need to determine if a recruiter can help your company attract the best talent.
1. Do you have a track record of success when hiring?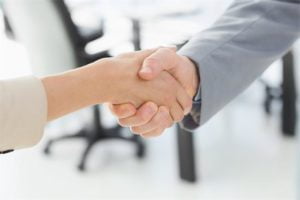 How successful has your organization been in the past? Have your internal hiring practices worked? Are you attracting top quality talent in your industry? Do you have a low turnover rate? If your performance is strong and you are hiring great people who fit your company culture, then you might not benefit from the use of a recruiter. However, if you are have struggled in the past to hire the right people, a headhunter can be exactly what you need to get things back on track.
2. Are you recruiting the best possible job candidates?
It is your employees who drive the success of your organization. Why mess around with a good thing? If you want to continue to grow your business and have a strong organizational culture, then you need to hire the strong candidates who have the skills, experience and are a good fit.
3. Are you using the best sources to find potential candidates?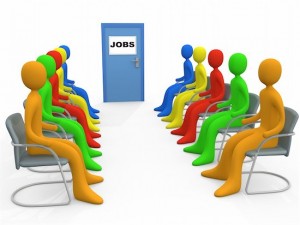 Sure, you can weed through job applications and scour LinkedIn and other online sites for job candidates, but is this really the best use of your time? Are you gaining access to the best possible candidates through these channels? Headhunters have the tools, industry connections, and other resources to connect with candidates that you don't have access to.  Better yet, they are capable of securing interviews with great candidates from your competitors.
4. Are you efficient with your hiring process?
Hiring internally can be expensive, especially if it drags on. Every day your vacancy is not filled is an additional day where time and money are being spent on recruiting. Hiring internally not only takes time away from leaders and others involved in the hiring process, it will cost more than if you hire a recruiter in Toronto to handle it.
5. Do top candidates lose interest after the initial connection?
Finding top talent is one thing, but keeping them interested in the position is vital. Do you really want an inexperienced manager or employees handling the hiring process and conducting interviews? Recruiters know how to attract top talent, and they are less likely to lose them once a connection is made.
Once you decide it's time to bring in a Toronto recruiter to help with your search, it's important to choose wisely. No two recruiters are the same. Here are Six Questions to Ask a Potential Recruitment Partner to ensure you find a headhunter who can help you achieve your hiring objectives.
Read more IQ PARTNERS blogs on hiring a headhunter.
………………………………………………………………………………
IQ PARTNERS is an Executive Search & Recruitment firm in Toronto. We help companies hire better, hire less & retain more. We have specialist teams of recruiters in Financial Services & Insurance, Marketing Communications & Media, Emerging Tech & Telecom, Consumer Goods & Retail, B2B & Industrial, Technology, Accounting & Finance, HR & Operations and Mining & Engineering. IQ PARTNERS has its head office in Toronto and operates internationally via Aravati Global Search Network. Click here to view current job openings and to register with us.