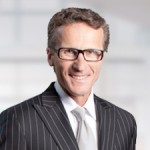 By Randy Quarin, Senior Recruiter & Co-Founder
The goal of hiring is to find the best possible candidate for the job. Sometimes, this comes in the form of an internal promotion, but in most cases, to find you right candidate, you will have to hire from outside of the organization.
However, even though hiring managers have the best of intentions, they often face barriers that prevent them from gaining access to the best candidates and hiring the right people.
4 Common Recruitment Barriers Faced by Hiring Managers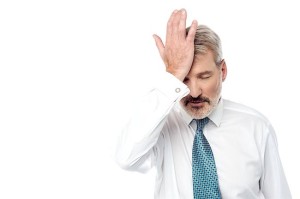 A recent survey found the following to be the biggest barriers faced by hiring managers:
1. Time
46% of hiring managers reported that time was the biggest factor when it comes to recruiting. This is not really surprising considering the size of most internal recruiting teams, and the fact that hiring is often one of many tasks of the HR department.
Read more about this topic by reading Should I Hire a Headhunter or Just Use HR?
2. Budget
About one quarter (24%) of hiring managers cited that lack of budget is hindering their ability to recruit. Top performing companies understand the important role that recruitment plays in the overall success of their organization. Failing to invest in your people, and failure to invest in hiring the top candidates, regardless of position, will have an impact on company performance.
Learn more by reading How to Build a Business Case for Your Recruiting Budget
3. Lack of internal options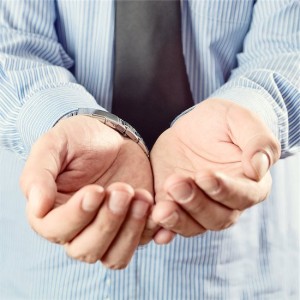 Somewhat of a surprise, 21% of hiring managers stated a lack of internal options as a key issue. Again, failure to invest in recruiting makes it difficult to attract, keep, and advance top performers.
4. Lack of technology resources
A final barrier is technology. 9% of those surveyed said that a lack of technology and software hurt their ability to effectively recruit. Many companies, understanding they lack the technology resources and expertise, choose to work with headhunters and external recruiters to ensure they have access to the best talent pool possible.
With the exception of budget, all of these recruiting issues can be remedied by hiring a recruiter in Toronto. Our team can help you get the most out of your hiring budget, hire the right people and get your recruiting on track.
For more headhunter insights about how to hire better, check out the following blog posts:
5 Proactive Ways Companies Can Improve Recruiter Relations in 2016
5 Questions to Ask to Determine If You Need a Recruiter
How The Successful Recruiting Process Works: A Checklist
……………………………………………..
IQ PARTNERS is an Executive Search & Recruitment firm with offices in Toronto and Vancouver. We help companies hire better, hire less & retain more. We have specialist teams of recruiters in Financial Services & Insurance, Marketing Communications & Media, Emerging Tech & Telecom, Consumer Goods & Retail, B2B & Industrial, Technology, Accounting & Finance, HR & Operations and Mining & Engineering. IQ PARTNERS has its head office in Toronto and operates internationally via Aravati Global Search Network. Click here to view current job openings and to register with us.