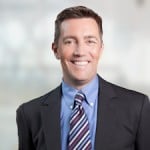 By Bruce Powell, Founder & Executive Recruiter
Social media plays a profound role in today's marketplace. It has its advantages and its disadvantages for job seekers. While it's a great resource for job postings, networking, and to identify career opportunities, it could also be the reason why you are disqualified as a candidate. An offhand comment or compromising photo could cost you your dream job – it's cost others!
This is why it's very important to mind what you say and how you act on social media, especially if you are looking to make a career move. Companies can and will look at your social media profiles and use what they find as a way to vet candidates.
"Most job-seekers have more than one social account with Facebook, Twitter and LinkedIn being the main ones. In today's era, you should EXPECT a future employer to do their research on you by looking at your profile on all social sites. These are sometimes done pre-first interview and certainly done pre-offer. Why? Because future employers want to know as much as possible about the person they are employing," says David Morel on Undercover Recruiter.
Social Media Mistakes to Avoid at All Costs
Don't give companies a reason to disqualify you as a candidate. Here are 3 of the most common mistakes candidates make on social media – all of which can be easily avoided:
1. Compromising pictures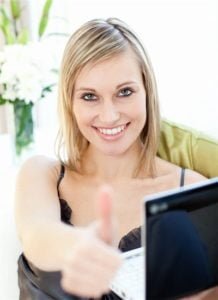 This is an obvious one. It's common sense – don't post photos of yourself or of others that could call into question your character. Forget about the party picture, scantily clad selfies, and other incriminating pictures. Make your profile private so potential employers can't see images that may shape their opinion of you.
2. Saying too much
Speaking of opinions, you need to be careful what you post and say online. Everyone is entitled to their own opinion, but saying something that is rude, discriminatory or too radical will be a red flag for companies.
It's particularly important to watch what you say about colleagues and previous employers. If you use social media to vent your frustration about your boss, complain about colleagues and trash companies you worked for in the past, organizations are not going to call.
3. Inviting potential employers to connect on social media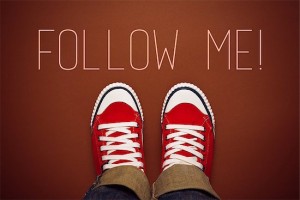 This may sound a little counter-intuitive. Sure, you want to make that business connection, but inviting an interviewer or other company people to connect with you on LinkedIn and other social profiles after an interview gives them more access, and this can work against you.
Keep in mind that not all companies may check you out online, so there is no reason to remind them to do so. For one, they may see something they don't like.
Learn more from our Toronto headhunter about how to manage your social media habits when search for a job by reading these blog posts:
How Social Media Is Reshaping Recruiting
Headhunter Insights: Your LinkedIn Profile Is Not Facebook
4 LinkedIn Profile Mistakes That Could Hurt Your Job Search
……………………………………………..
IQ PARTNERS is an Executive Search & Recruitment firm with offices in Toronto and Vancouver. We help companies hire better, hire less & retain more. We have specialist teams of recruiters in Financial Services & Insurance, Marketing Communications & Media, Emerging Tech & Telecom, Consumer Goods & Retail, B2B & Industrial, Technology, Accounting & Finance, HR & Operations and Mining & Engineering. IQ PARTNERS has its head office in Toronto and operates internationally via Aravati Global Search Network. Click here to view current job openings and to register with us.