When people discuss careers they think would be boring, accounting-related roles often top the list. Most people assume accountants spend their days sitting at their desk crunching numbers. While this is definitely part of accounting jobs, there is so much more to it.
In fact, with the continued integration of technology, accounting roles are evolving. The accounting careers of your parents' generation look nothing like modern accounting careers.
To put to rest the idea that accounting careers are boring, here are 5 reasons why they are quite the opposite: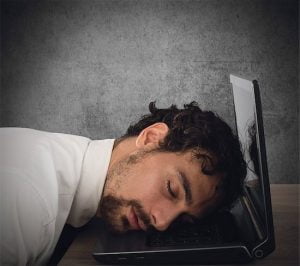 You Play a Key Role in Big Business Deals
Metrics and analytics have never been more important to the decision-making process. From a business perspective, this means that accountants play a key role in helping decision-makers make vital decisions about company strategy and initiatives.
Accountants Are Also Consultants
Accounting is taking on a more consulting-type role. Today, you are not only expected to organize financial statements and balance the books, you are also expected to consult with business leaders and clients about their options. Increasingly, accountants are getting a seat at the table for key strategy sessions and taking on more prominent roles within their companies.
You Can Start Your Own Accounting Practice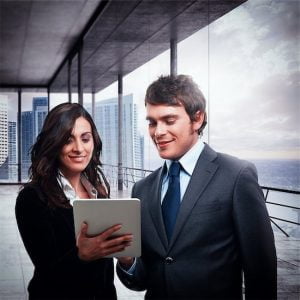 Once you gain enough experience and think you are ready, you have the option to branch out and start your own accounting practice. This new path allows accountants to take hold of their career direction and hone in on the type of accounting practices they enjoy most. It allows the addition of a business element to your accounting background.
There Are Many Types of Accounting
Accounting jobs are not limited to tax returns and balance sheets. There are dozens of different types of accounting jobs. You can work for corporations, accounting firms, and even forensic accounting.
Diverse Opportunities
Accountants are in demand. All companies need one. This provides you with great job security. You may also have the opportunity to work overseas, in different countries, and travel as part of your job.
Read More About the Merits of Accounting Careers
Want to learn more about the benefits of accounting careers? Check out these blog posts by our accounting and finance recruiters:
Common But Misleading Accounting Career Myths
Pros and Cons of Public vs. Private Accounting Jobs
5 Reasons Why You Should Work in Public Accounting
IQ PARTNERS is an Executive Search & Recruitment firm supporting clients across the country. We help companies hire better, hire less & retain more. We have specialist teams of recruiters in Technology (IT), Accounting and Finance, Consumer Goods, eCommerce and Retail, Financial Services and Insurance, Startup, B2B and Industrial, Operations and HR, Professional Services and Legal, Media, Digital and Marketing, Pharmaceutical and Life Sciences, Emerging Technology and Telecom, and  Sales. IQ PARTNERS has its head office in Toronto and operates internationally via Aravati Global Search Network. Click here to view current job openings and to register with us.