The cannabis industry is on fire. New companies are emerging all the time. Companies are hiring at a blazing speed. But is the speed at which companies are hiring a potential detriment? Could you be hiring too quickly and overlooking the importance of finding candidates with the right cultural fit?
Now is the time to get your cannabis company culture right, from the ground up. Hiring the wrong people now could cause your company to go up in smoke before it really gets rolling. Competition is fierce for top talent, especially those with direct experience and who are a good fit for cannabis culture.
Here are some important things to keep in mind when hiring:
Keep Focused During This High Demand Phase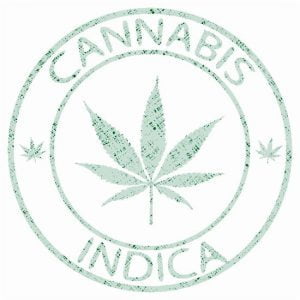 Finding the right people is a must. You know this. But with so many potentially strong candidates from many other industries vying for jobs, it can be difficult to manage recruiting. Attracting so many candidates also means there will be a fair share of unqualified candidates or those who are not a strong cultural fit. Scrutinizing a high volume of candidates could cause you to miss a star talent.
Remain focused on having a strong sense of who you are looking for. Use pre-screening tools that will help you eliminate candidates without the right skills and experience.
Use recruiters who are willing to take the time to understand your specific culture and the type of people you want working for your organization.
Think Cultural Fit and Adaptability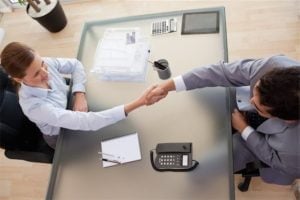 Finding the right cultural fit is key. You need to focus on candidates who connect with the industry in some sort of way. Candidates don't necessarily need to have experience with cannabis. Most won't. The question is how do you find people with a proven track record in such a nascent industry?
There is a large swath of transferable skills. The cannabis industry is at its core simply a production and distribution business. Look for candidates with adaptable skills in this area who also possess the right outlook attitude, values, and overall cultural fit.
Read More About the Cannabis Industry
Read more about the recruiting and hiring boom in the cannabis industry by reading these blog posts from our expert recruiters:
Are You a Cannabis Candidate? Key In-Demand Skills in the Booming Canadian Cannabis Industry
High Times Ahead – What You Need to Know About Hiring in the Canadian Cannabis Industry
Things to Look for When Hiring for Your Cannabis Business
IQ PARTNERS is an Executive Search & Recruitment firm supporting clients across the country. We help companies hire better, hire less & retain more. We have specialist teams of recruiters in Technology (IT), Accounting and Finance, Consumer Goods, eCommerce and Retail, Financial Services and Insurance, Startup, B2B and Industrial, Operations and HR, Professional Services and Legal, Media, Digital and Marketing, Pharmaceutical and Life Sciences, Emerging Technology and Telecom, and  Sales. IQ PARTNERS has its head office in Toronto and operates internationally via Aravati Global Search Network. Click here to view current job openings and to register with us.