We all want to make more money. Compensation has been on the minds of many Canadians as we deal with inflation and a possible economic recession. But wanting more money and being able to justify a higher salary are different things. 
There are two main times when employees have an opportunity to ask for a higher salary – when they take a new job and when you are up for your annual performance review.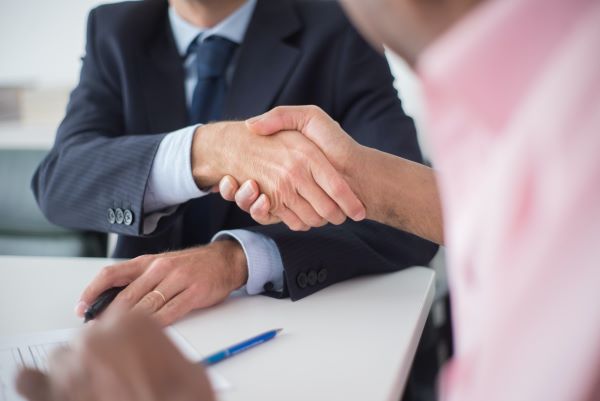 Whether you are negotiating your salary with a new employer or negotiating a raise with an existing employer, you need to build your case for why you deserve more money. Our engineering recruiters offer you the following advice to help you with your negotiations:
Quote the industry average salary
Perhaps the most important thing that you can do before you plan to talk about compensation with an employer is to know where you stand. Research the salary range for people in your position with your level of experience in your region. This information will give you what you need to know in terms of how much money you should be asking for. If you are requesting a raise, try to learn about what others in your company in similar roles are making. This should give you an idea of what percentage of raise to request. 
Focus on performance
Performance is a huge consideration when negotiating your salary. Being able to provide solid examples of your performance track record can help you justify the pay increase you've requested. Use metrics, stats, and data to justify your arguments about your performance. 
Talk about new skills and certifications 
What have you done recently to make you a better professional? What type of experience do you have that others in your field do not? Talk about new skills, certifications, training courses, and professional development that you have completed recently. Talk about how you are always on the path to improving yourself and being a greater asset to the company. 
Discuss your responsibilities
The tasks and responsibilities you take on in your job play a role in determining your salary. Are you willing to take on a little more to justify your salary request? If you are asking for a performance raise from an existing employer, be sure to talk about additional responsibilities you've taken on recently. 
Highlight what makes you unique
If you want to get paid more, especially if you want to get paid higher than the average salary for your role, you need to make it clear how you are unique. What makes you different from other professionals in your position? Why should a company invest more money in you?
If you use the above tips, you will be in a strong position to justify a higher salary with a new or existing employer. 
Get More Salary Negotiation Advice From Our Engineering Recruiters
Jobs That Increased Entry Level Salary Last Year
Know Your Worth: How a Recruiter Can Help You Figure Out What Your Salary Should Be in a Hot Market
Why You Should Discuss Salary Before the Final Interview
IQ PARTNERS is an Executive Search & Recruitment firm supporting clients across Canada and internationally. We help companies hire better, hire less & retain more. We have specialist teams of recruiters in Executive Search / Board & C-Suite, Technology, Media, Digital & Marketing, Accounting & Finance, Financial Services & Insurance, Startup, Data Science, Consumer, eCommerce & Retail, HR, Manufacturing, Supply Chain & Engineering, Construction & Engineering, Legal & Professional Services, Pharmaceutical & Life Sciences, and Sales. Click here to view current job openings and to register with us.